MACC's August 2021 eMessage
The latest news from your friends at MACC
Success Story
MACC's Web API provides easy access to after-hours support vendors
Your customers want it all…the latest services, competitive pricing, and outstanding support. Our job at MACC is to ensure you have the tools you need to thrive in this competitive market. One of MACC's newest tools is our Web API and the Scott County Telephone Cooperative (SCTC) is using it to efficiently deliver 24×7 support as it grows its service territory.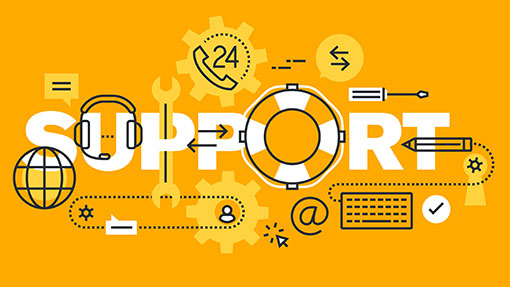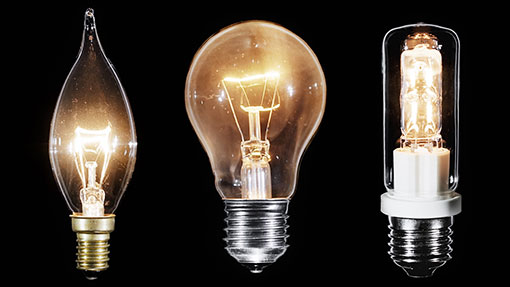 Creative Solutions
Three helpful ideas from this summer's Pop-up Training
In June, I had the good fortune to join MACC's Training Support Manager, Julie Riecken, in presenting a Marketing in Customer Master class during Pop-up Training. If you ever have an opportunity to take a class from Julie, make sure you do as she is a wealth of information, and I always pick up ideas on how Customer Master can help with marketing efforts to pass along to clients with whom I'm working. I wanted to share a few of these ideas in this month's newsletter.
What's New on MACC's website?
July's additions include tax information and MACC Minutes
For companies in Kansas and New York, there are new tax tables available on Client Central. For everyone, our training team added new MACC Minutes video tutorials for both Accounting Master and Customer Master. Click on the links below to access the new content. You will need to first login to MACC's Client Central to see the new material.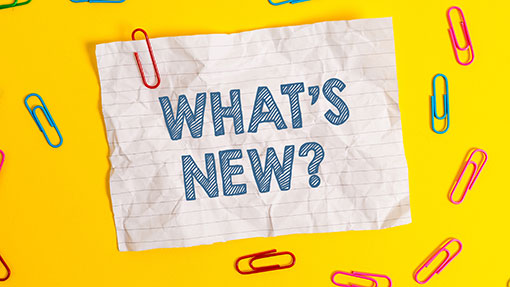 Maintenance Sunday – August 8th
From 10:00 a.m. to 3:00 p.m. (Central) on Sunday, August 8th, our technicians will conduct maintenance on our network. During this time, web-based services from MACC may be unavailable. This affects MSaaS and all MACC websites (Web Reporting, TMS, FTP, etc.) as well as online access to customer statements. Going forward, MACC will be scheduling network maintenance during the same timeframe on the second Sunday of each month.
Featured Recipe – Instant Pot® Easy Chicken and Rice
If you have an Instant Pot, this is a easy weeknight meal your family will love. Get the recipe