MACC's December 2021 eMessage
The latest news from your friends at MACC
President's Message
Reflections on 2021 and what's ahead for 2022
This is always the time of year we seem to take a step back and reflect on what's happened since the last holiday season. As I reflect on 2021, some things really stand out.
It's been another great year here in Nebraska! MACC continues to move forward with enhancing the functionality in our products, as well as making technical advancements to keep you moving forward. We've been able to adapt to the constantly-changing landscape of the telecommunications industry by quickly adding functionality to accommodate the latest requirements from state and national regulatory commissions. MACC has continued to expand our partnerships with third-party vendors, because our open architecture allows interfacing with vendors who satisfy the needs you have to continue to grow offerings to your end-users.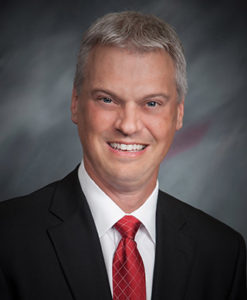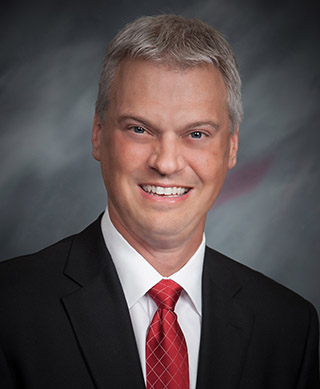 Craig Aman, President and CEO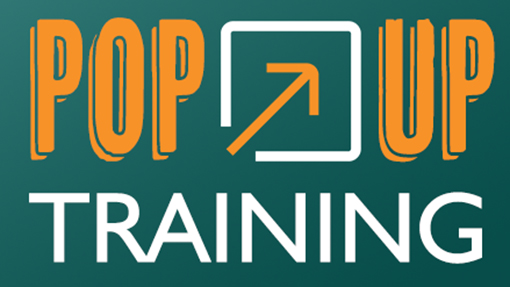 Client Relations News
We sure stuffed a lot of education in!
By now most everyone has enjoyed their Thanksgiving dinner, and in the Thanksgiving spirit, we sure "stuffed" a lot of education in during our November Pop-Up Training classes.
We appreciate all the attendees who enjoyed the continuing education we have been offering in our new(ish) Pop-Up classes. Since COVID, everyone has made countless changes, and one we've made at MACC is enhancing education opportunities for our customers by offering as many web options as possible and in various forms. Our first Pop-Up was held in February, our second in June, and our third and final session for 2021 was held in November.
Software Update
Get an automatic snapshot of account aging
One of our most commonly used Customer Master reports is the Aged Trial Balance report. It can be found in the Reports Suite under Receivables.
This report is commonly used to review the Aging on accounts – which customers have balances in the under 30, 30-59 days, 60-89 days, and 90 and over days buckets. It's not uncommon for companies to need this report as of the first day of the month, before any transactions occur. You can either run it first thing on the first business day of the month, or you can auto-generate the report.
Read the article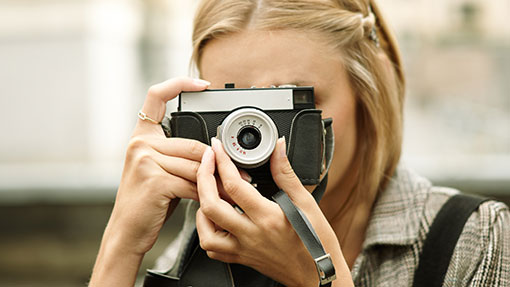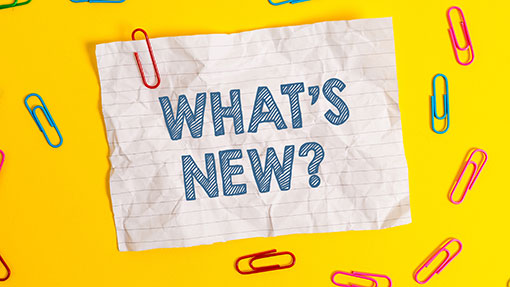 What's New on MACC's website?
An important regulatory document and Pop-up Training session recordings were added during November
The 2021 SOC 1 Type 2 Report was added to the Billing Services page and we made recordings of Pop-up Training sessions available for clients who attended the virtual event. You will need to first log-in to MACC's Client Central to see the new material. To access the Pop-up Training sessions, you will need the password provided to you via e-mail last month. Please contact your MACC Representative for assistance.
MACC Calendar
January's transmit day for first of the month billing is December 22nd. Follow this link for the complete 2022 Billing Transmit Schedule.
Holiday Hours
As both Christmas and New Year's Day fall on Saturdays this holiday season, MACC will be closed on Friday, December 24th and Friday, December 31st.
MACC is involved in the industry
Click to see a list of events we'll be attending.
Printable version of MACC's eMessage
Click to download a printable version of this newsletter.
Maintenance Sunday – December 12th
From 10:00 a.m. to 3:00 p.m. (Central) on Sunday, December 12th, our technicians will conduct maintenance on our network. During this time, web-based services from MACC may be unavailable. This affects MSaaS and all MACC websites (Web Reporting, TMS, FTP, etc.) as well as online access to customer statements. Going forward, MACC will be scheduling network maintenance during the same timeframe on the second Sunday of each month.
Featured Recipe – Tomato Basil Mozzarella Crisps
These easy to make appetizers go perfectly with your next Italian entrée. Get the recipe