MACC's November 2020 eMessage
The latest news from your friends at MACC
In this issue…
> President's Message
> CM 20.2 Highlights
> AM 20.2 Highlights
> MACC continues to grow
> Featured Employee
> Software Update
> Billing News
> Technical Information
> What's New on MACC's website
> Featured Recipe
MACC Calendar
December's transmit day for first of the month billing is November 23rd.
MACC Announcements
MACC will be conducting network maintenance on Novemer 8th
From 10:00 a.m. to 3:00 p.m. (Central) on Sunday, November 8th, our technicians will conduct maintenance on our network. During this time, web-based services from MACC may be unavailable. This affects MSaaS and all MACC websites (Web Reporting, TMS, FTP, etc.) as well as online access to customer statements. Going forward, MACC will be scheduling network maintenance during the same timeframe on the second Sunday of each month. Please contact your MACC Client Relations Manager or Account Manager if you have questions regarding this maintenance schedule.
Featured Web Training
What's New in Customer Master 20.2
This session focuses on enhancements such as the new Premise Equipment module, updates to Sales Lead, new Contact Information grid, Updates to Notifications, Adjust Tier Balance changes, and new Account Restructure options.
What's New in Accounting Master 20.2
We'll review Accounts Receivable including a new credit card option, the new Premise Equipment interface with Customer Master, more time clock enhancements in TMS, new document attachment options, and more.
Printable Newsletter
Click here for a printable version of our newsletter.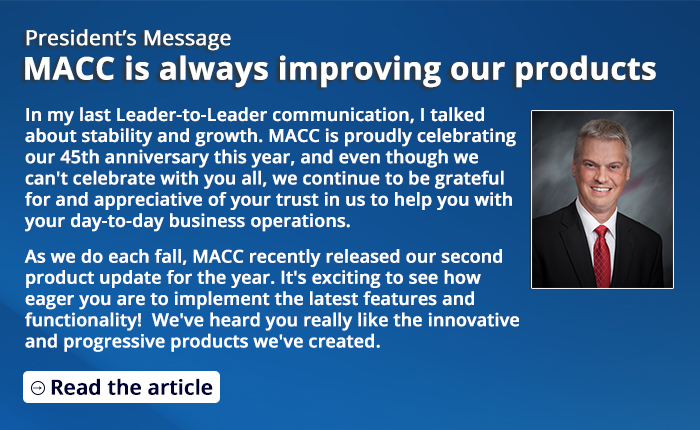 Version 20.2 is now available!
Version 20.2 is the latest edition of Customer Master and Accounting Master. Checkout highlights of this edition, each product's Update Letter, and links to online training that can help you get the most out of Customer Master and Accounting Master 20.2.

Additional Product Enhancements
MACC Mobile and our Time Management System (TMS) also received updates in conjunction with the 20.2 release. Click the links below for the products' Enhancement Summaries.
Please note, Client Page access is required to view the Update Letters and Enhancement Summaries.
MACC continues to grow!
Scott County Telephone Cooperative chooses MACC
Scott County Telephone Cooperative (SCTC) selected MACC to provide a new billing system. The company's conversion was completed recently, and it is now using MACC products for its billing, customer management, and accounting needs.
Based in Gate City, Virginia, SCTC was founded in 1951 to deliver telephone service to Scott County, Virginia and Hancock County, Tennessee. Today, the company provides five counties in Virginia and two counties in Tennessee with a diverse set of communication services. Please join us in welcoming them to the MACC family!
Featured Employee
MACC's home is a 50,000 square foot building and the responsibility of ensuring everything mechanically speaking is running smoothly falls on the shoulders of Luke Jones, our featured employee for November. As MACC's Maintenance Technician and Coordinator, he maintains our heating and air conditioning system to keep our offices comfortable, makes sure our parking lot is clear of snow in the winter, and keeps our grounds looking sharp during lawn mowing season.
Read the article

Software Update
Playing favorites…check out these features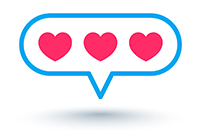 If you've had an opportunity to read the Accounting Master and Customer Master Executive Summaries for the 2020 releases, you know both versions of the products are filled with wonderful new features. While there are a lot of new things to try and utilize, we wanted to point out a couple of our favorite features you need to check out!
Read the article
Billing News
The 2021 bill transmit schedule is available
The suggested 2021 bill transmit schedule for first of the month billing companies is now available on MACC's website. Follow this link to view and save the schedule in PDF format.
Read the article
Technical Information
Take advantage of new Back Up Service pricing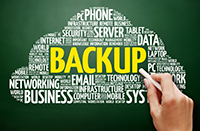 MACC's Technical Support Team has some great news! We have been working out some pricing adjustments to MACC's Back Up Service (MBUS). MACC continues to add companies to our MBUS service offering, which has resulted in volume discounts. As a result, we are able to pass the cost-savings on to our clients! We are decreasing MBUS service pricing, so contact our Tech Support Team for the details!
Read the article
What's New on MACC's website?
MACC's Training Team again added new MACC Minutes training videos and continues to offer Jump Start Customer Master Training classes remotely. You can learn so many skills from the comfort of your home or office!
Client Page credentials are required to view this content. Need help remembering your username and password? Let us know as we're happy to help.
Featured Recipe – Mexican Bean Dip
Need a snack for watching football? This dip is the perfect appetizer.
1 pound lean ground beef
1 large chopped onion
1 tablespoon chili powder
Get the recipe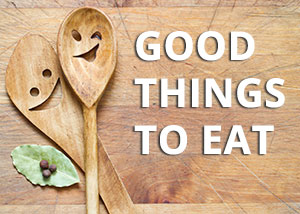 Industry Calendar
The MACC Team is joining the rest of the telecom industry and "attending" online events.
NETS Showcase
ICA Impact Conference
Learn More