MACC's September 2020 eMessage
The latest news from your friends at MACC
In this issue…
> President's Message
> Product Spotlight
> Featured Employee
> MACC continues to grow
> Software Update
> Technical Information
> What's New on MACC's website
> Featured Recipe
MACC Calendar
October's transmit day for first of the month billing is Septemer 23rd. Follow this link to see the complete 2020 transmit calendar.
MACC Announcements
MACC will be closed on Labor Day
MACC will be closed on Monday, September 7th in honor of Labor Day. Regular support hours will be in place the remainder of the month.
MACC will be conducting network maintenance on September 13th
From 10:00 a.m. to 3:00 p.m. (Central) on Sunday, September 13th, our technicians will conduct maintenance on our network. During this time, web-based services from MACC may be unavailable. This affects MSaaS and all MACC websites (Web Reporting, TMS, FTP, etc.) as well as online access to customer statements. Going forward, MACC will be scheduling network maintenance during the same timeframe on the second Sunday of each month. Please contact your MACC Client Relations Manager or Account Manager if you have questions regarding this maintenance schedule.
Featured Web Training
Disconnect Wizard
During this session you will learn how to utilize Customer Master's automated disconnect wizard. Based on your delinquent listing, service orders are created and applied on past-due accounts.
Customizing Accounting Master
Have you implemented all of the latest customization features in Accounting Master? During this session, we'll teach you how you can use the custom ribbon, custom views, Quick Access Toolbar, and more.
Printable Newsletter
Click here for a printable version of our newsletter.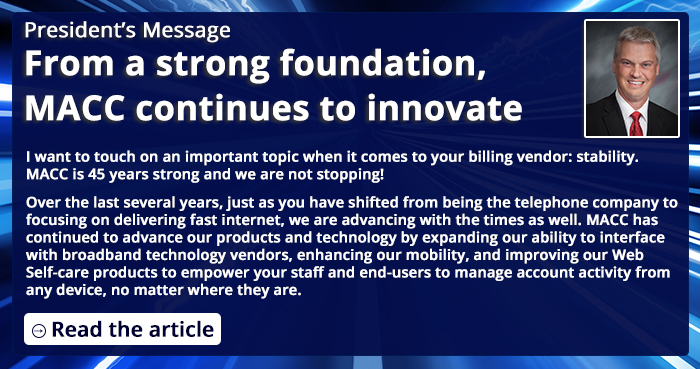 Product Spotlight
Moving full throttle into MACC's fall release

The Covid-19 pandemic hasn't slowed us down…MACC's Product Development Team has been moving full throttle and preparing for the fall release. We just wanted to highlight a few enhancements you will find in this release that will be coming out in October.
CM Highlights
AM Highlights
September Featured Employee
Michael Kahle is September's featured employee. As a programmer on our application interface (AI) team, he and his coworkers connect Customer Master to other systems used at client locations. A great example of what this team does is empowering companies to provision services, such as voice or internet, directly from Customer Master using a service order.
Read the article

MACC continues to grow!
Lipan Telephone Company chooses MACC's Billing System
MACC's telecom billing system was selected by Lipan Telephone Company. The company's conversion was completed recently, and it is now using MACC for its billing, customer management, and accounting needs.
Lipan Telephone Company is based in Lipan, Texas and provides internet, local telephone service, and long-distance options to its community. Please join us in welcoming them to the MACC family!
Software Update
The time is now…learn something new with MACC's Training Team

This is a great time to learn something new! MACC Minutes Tutorials are quick, simple video overviews of popular Customer Master and Accounting Master topics. You can view the tutorials at any time – no need to register or schedule a session. The only requirement is access to the MACC Client Pages.
Read the article
Technical Information
Change is good…remote Technical Support Assessments are now available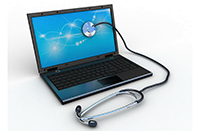 While the current pandemic has brought about many challenges and restrictions, there has been a silver lining. It provided an opportunity to reevaluate and improve the services we offer our clients. One improved service is our Technical Support Program.
Read the article
What's New on MACC's website?
MACC's Training Team recently added new MACC Minutes training videos and is now offering Jump Start Customer Master Training classes remotely. You can learn so many skills from the comfort of your home or office!
Client Page credentials are required to view this content. Need help remembering your username and password? Let us know as we're happy to help.
Featured Recipe – Peanut Butter Butterfinger Cookies
You can't go wrong with this tasty cookie recipe.
1 cup (2 sticks) softened salted butter
1 cup granulated sugar
1 cup light brown sugar
Get the recipe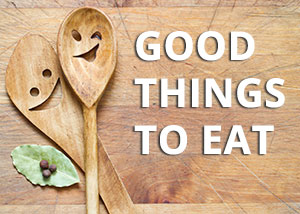 Industry Calendar
The MACC Team is joining the rest of the telecom industry and "attending" online events. 
NTA (Nevada) Annual Conference
Virtual Fall Conference
Learn more