MACC's September 2021 eMessage
The latest news from your friends at MACC

The next Pop-up Training Sessions are set for November 16th-18th!
Stay tuned for more information.

The next Pop-up Training Sessions are set for November 16th-18th!
Stay tuned for more information.
Product Spotlight
Fall release favorites for CM and AM
They're almost here! The latest versions of MACC's Customer Master and Accounting Master will be released soon as our Product Team puts on the finishing touches. As always, these new versions are filled with enhancements to make your jobs easier and your companies more efficient. Read on for highlights and stay tuned for more information in the coming weeks.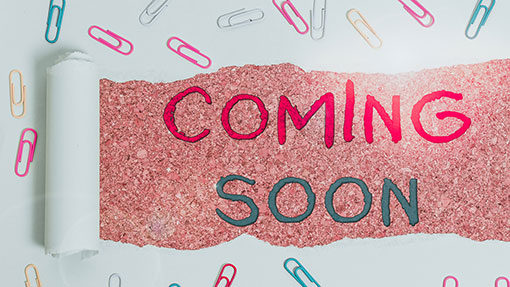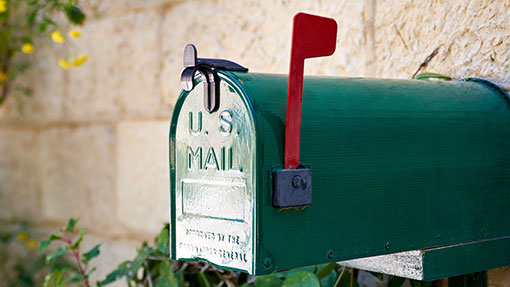 Billing News
Postage rates changed in August
The U.S. Postal Service changed its postage rates last month. Effective August 29th, the following rates took effect.
| | | Automation | | Full |
| --- | --- | --- | --- | --- |
| Weight Not Over (oz) | 5-digit | AADC | Mixed AADC | Letters |
| 1 | $0.426 | $0.461 | $0.485 | $0.53 |
| 2 | $0.426 | $0.461 | $0.485 | $0.73 |
Read the article
Featured Employee
Kate Behrendt
We have a featured employee in this edition of the MACC eMessage and it is Accounting Master Software Support Representative Kate Behrendt. She and the rest of her team answer questions on the use of Accounting Master and help our clients take full advantage of the product. During tax season, they are a busy bunch of MACC associates!
Read the article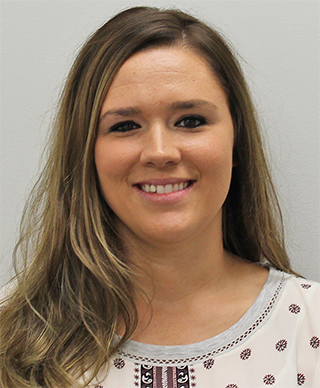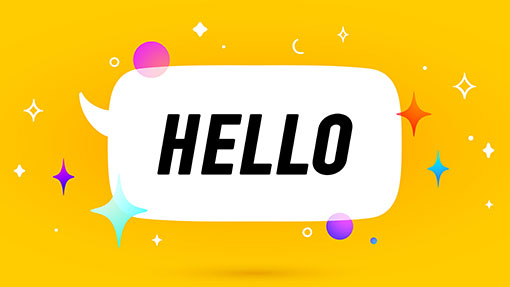 CABS News
Say hello to the CABS WEB Payment process
MACC CABS would like to reintroduce our WEB Payment process to our companies. We have many companies taking advantage of this WEB Portal to use as a quick look up tool to view if the Regular CABS Carriers are paying in a timely manner, along with submitting their Balance Dues for each carrier to be displayed on their upcoming invoice. The portal displays a breakdown by month of what was billed to each of the Carriers and the amount the Carriers have paid. This portal also provides a printable report of outstanding invoices.
Read the article
What's New on MACC's website?
New MACC Minutes tutorials continue to be added
Our Training Team makes it easy to continue your product education by adding three more MACC Minutes tutorials to Client Central. We also added a new state tax table for Ohio. Click on the links below to access the new content. You will need to first login to MACC's Client Central to see the new material.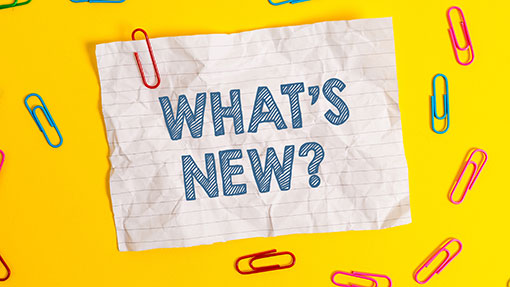 MACC Calendar
October's transmit day for first of the month billing is September 23rd. Follow this link to see the complete 2021 transmit calendar.
Labor Day Hours
MACC will be closed in honor of the Labor Day holiday on Monday, September 6th. Regular support hours will return for the rest of the month.
MACC is involved in the industry
Click to see a list of events we'll be attending.
Printable version of MACC's eMessage
Click to download a printable version of this newsletter.
Maintenance Sunday – September 12th
From 10:00 a.m. to 3:00 p.m. (Central) on Sunday, September 12th, our technicians will conduct maintenance on our network. During this time, web-based services from MACC may be unavailable. This affects MSaaS and all MACC websites (Web Reporting, TMS, FTP, etc.) as well as online access to customer statements. Going forward, MACC will be scheduling network maintenance during the same timeframe on the second Sunday of each month.
Featured Recipe – Maid-rites
Maid-rites are a classic comfort food and easy weeknight meal. Get the recipe