Current eMessage > Software Update > February 2023
Software Update
Stay ahead of your inventory needs
by Tim Carlson, Training Conversion Analyst

Keeping up with inventory can be challenging. Use our inventory "best practices" to know when certain items are due to be ordered. From the Inventory Location screen, set up Reorder Points for each item. Remember, your Inventory locations can even be as granular as a technician's truck – so you would know when one technician needs equipment replenished.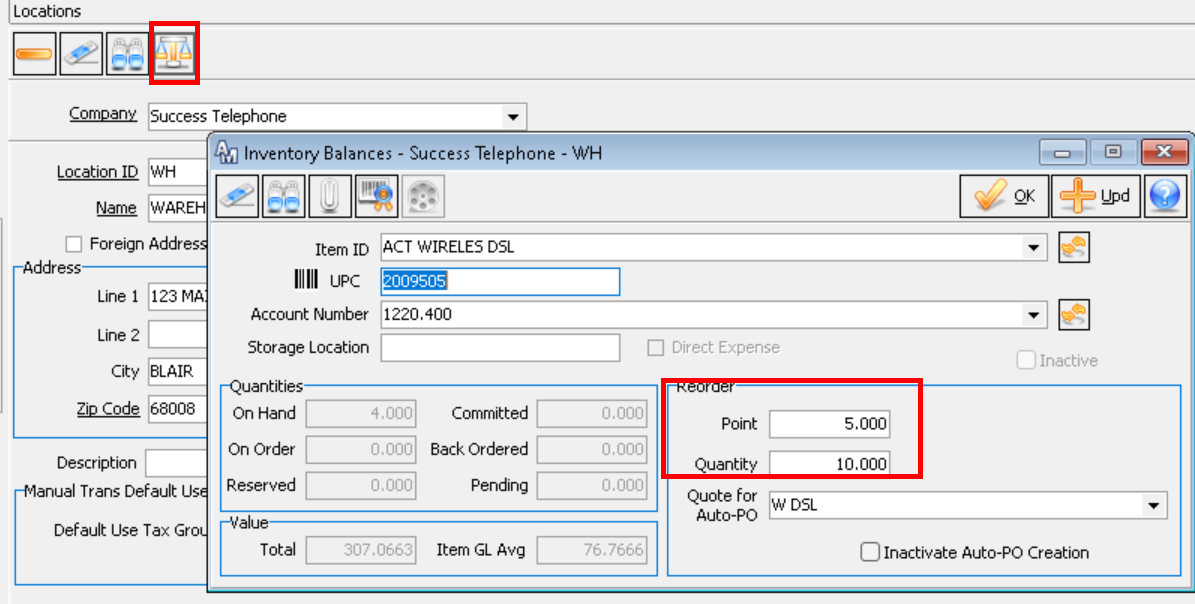 This information is then reported on the Low Inventory Status Report.

Even better – the Low Inventory Status Report can be set to run automatically using the Report Auto-Generation tool.
For more information about this or other Inventory best-practices, consider signing up for the Inventory Maintenance web education session on MACC's Client Central. It's this month's featured training. Follow this link to enroll.
Article Archive
January 2023
Start the year strong with BDC tips