MACC's May 2022 eMessage
The latest news from your friends at MACC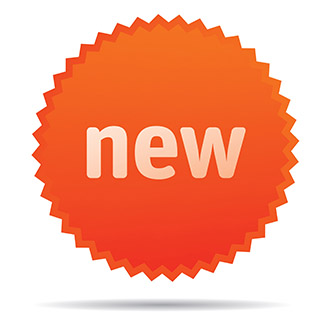 Version 22.1 is now available!
Version 22.1 is the latest edition of Customer Master and Accounting Master. Check out highlights of this edition, each product's Update Letter, and links to online education that can help you get the most out of Customer Master and Accounting Master 22.1.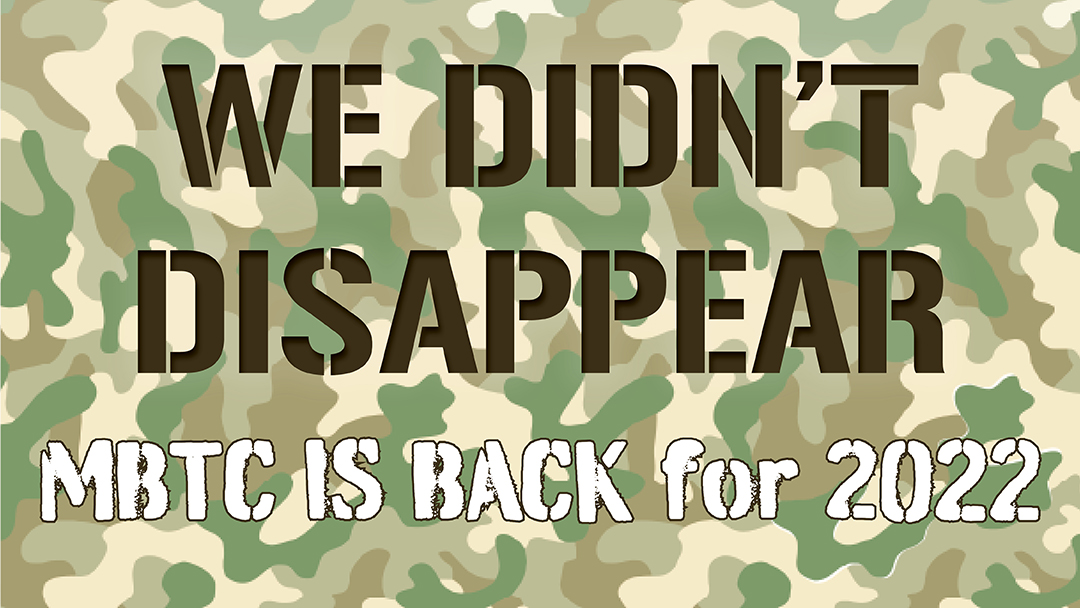 Client Relations News
MBTC is here again – WE DIDN'T DISAPPEAR!!
Dress in your best camo … get your ghillie suit ready … because it's ba-ack!!! 2022 MACC Billing and Technology Conference (MBTC) will be held September 7 – 9 and 12 – 13 at Embassy Suites in the Old Market, Omaha. We'll be close to the airport, and right across the street from the historic Old Market district. There are so many things to see and do in the Old Market, which makes returning to Embassy Suites even more fun!
Read the article
CABS News
Please don't forget…tariff updates are needed
MACC is gearing up for the tariff changes for Special Access for July and Switch Access for August.
Please remember…you we will need your new tariff updates sent to the CABS group at [email protected] as soon as you receive them in June. If your consultant receives them on your behalf, please pass this reminder on to them. Thank you.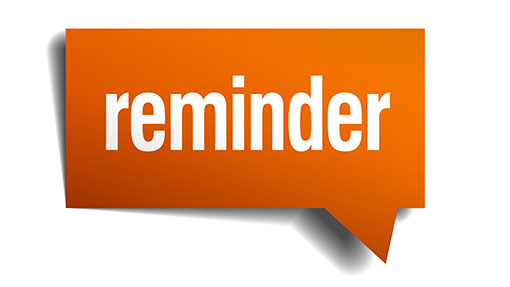 Transmit Day
June's transmit day for first of the month billing is May 23rd. Follow this link for the complete 2022 Billing Transmit Schedule
Download MACC's May Calendar
You'll find our recipe of the month (Frozen Banana Yogurt Bites), a Customer Master Tip, and TRIVIA!  Click to download the May Calendar
April's Trivia Winner
Congratulations to Lydia Orlando at Crosslake Communications in Minnesota. She is the lucky winner of last month's trivia contest.
MACC is involved in the industry
Click to see a list of events we'll be attending.
Printable version of MACC's eMessage
Click to download a printable version of this newsletter.
Maintenance Sunday – May 8th
From 10:00 a.m. to 3:00 p.m. (Central) on Sunday, May 8th, our technicians will conduct maintenance on our network. During this time, web-based services from MACC may be unavailable. This affects MSaaS and all MACC websites (Web Reporting, TMS, FTP, etc.) as well as online access to customer statements. Going forward, MACC will be scheduling network maintenance during the same timeframe on the second Sunday of each month.