Current eMessage > Creative Solutions > May 2017
Creative Solutions
Find telco treasure with a service area map
By Ryan Thompson, Creative Services Manager
The old saying goes that a picture is worth a thousand words. Sometimes, when it comes to explaining what services a new customer can receive, a good map is worth even more. And to get a great map, you can combine files from your engineering firm with the power of Google My Maps to create a highly accurate and searchable map for your website.
A great example of a service territory map can be found on Northwest Communications' website.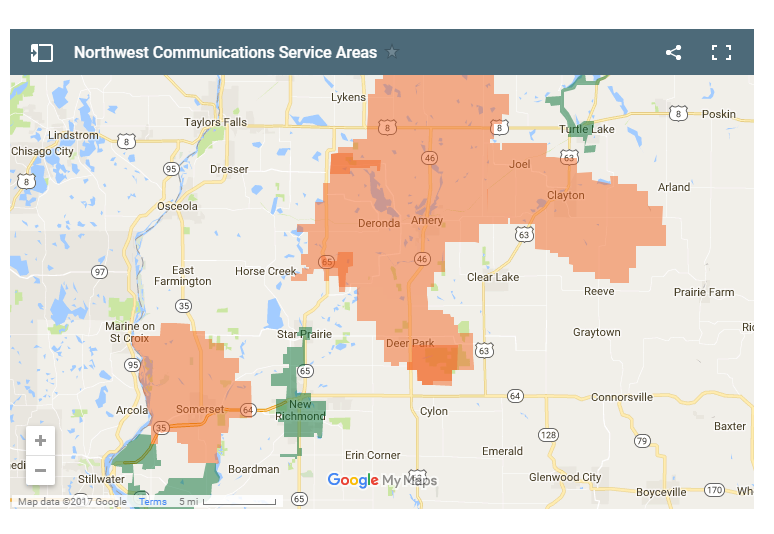 The company provides services to eight Wisconsin communities and their surrounding rural areas. Their searchable map allows potential customers in rural areas to easily see if service is available at their home or business. As an added bonus, they can enter their address and have a point added to the map to see if service is available. An accurate, searchable service area map enables your website to determine service availability and ultimately sell services to customers, even when your office is closed.
Interested in adding this type of map to your website?
Here is a high-level overview of how it works. First, ask your engineering company or plant team for service territory maps in KML format. KML is a file format used to display geographic data in Google Earth or Google Maps. Once you have a KML file, login to Google My Maps. If you don't have a Google account, you'll need to create one. This is a free Google service. Once you're logged in, you can create a new map.

After you've created a new map, you'll need to import layers. This is the shading that illustrates where your service area is located. In this case, the layers will be the KML file(s) you requested.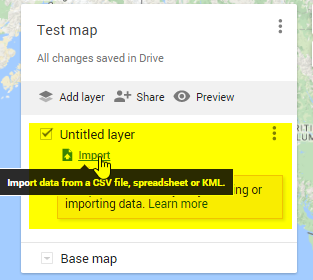 Once the KML file is imported into your new map, you can use the Google My Maps editor to change colors and make other modifications to the service layers.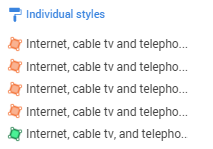 Once the map is done, you'll need to make it public, access its embed code from Google, and place it on your website. Step-by-step instructions are below and at the bottom of the page, you'll see associated screen shots from the process.
To make the map public, click on the "Share" link.
On the sharing settings page, click on "Change."
Then change the "Who has access" setting to "On-Public on the web."
Now you can grab the embed code. The code is available by clicking on the three vertical dots next to the map's name.
You'll then see the option to "Embed on my site." This will open a window with the embed code.
Copy this code.
Paste this code onto the appropriate web page.
Need help adding a map to you website?
If you'd like assistance adding a service territory map to your website, please contact MACC's Creative Services Team and we'd be happy to help. We can be reached at [email protected].
Return to current eMessage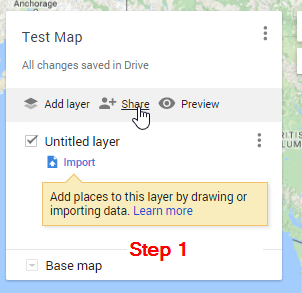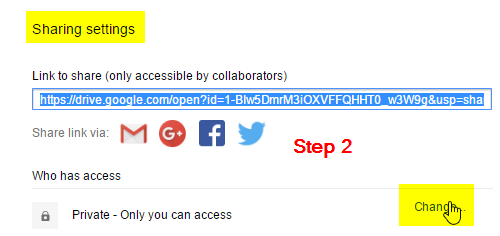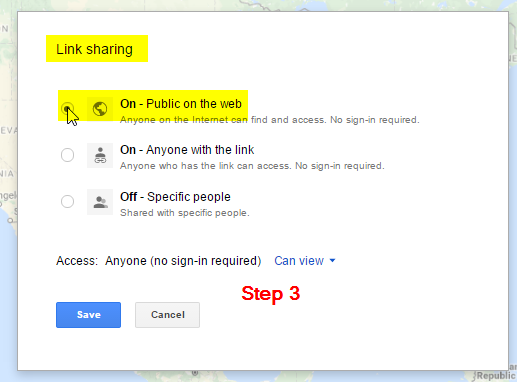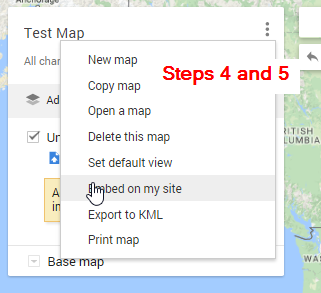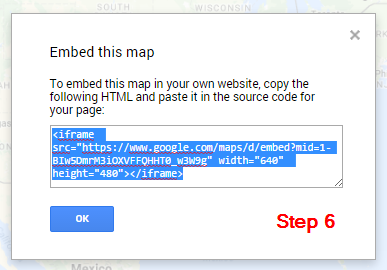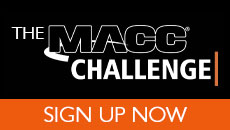 Article Archive
March 2017
USAC offers new tools to lift your Lifeline numbers
February 2017
Combine two customer favorites to boost your bottom line