Current eMessage > Client Relations News > April 2016
Client Relations News
MACC's new Wildcard Networks increase billing flexibility
By JoEllen Maras, Creative Services Assistant
Many telecommunications companies find themselves looking for new revenue sources and ways to expand on the current services they offer. If your company needs the flexibility to bill for services other than those currently found in Customer Master, then our new Wildcard Networks may be just what you've been looking for!
Whether you offer cloud-based services, web hosting, computer maintenance and repair, water/ trash service or any other unique source of revenue, MACC has added 10 wildcard networks to Customer Master for your use. These networks are completely customizable and fully integrated with current networks already found in Customer Master.
How do the Wildcard Networks work?
Once you enable a network within your database, you can select your desired icon from the drop-down menu at FILES-PREFERENCES-NETWORK TYPE. Once an icon has been selected and the Network label has been added, all screens that show network icons should update within the database.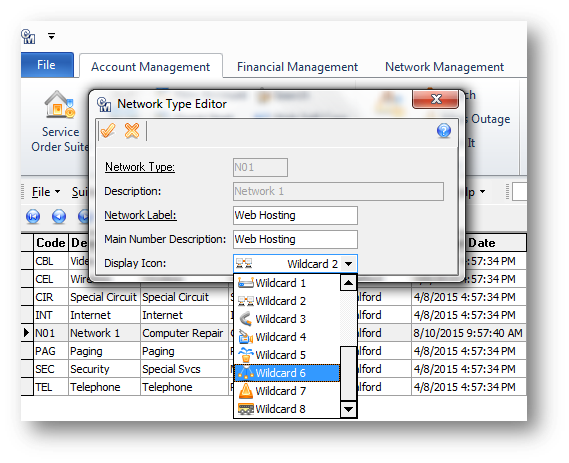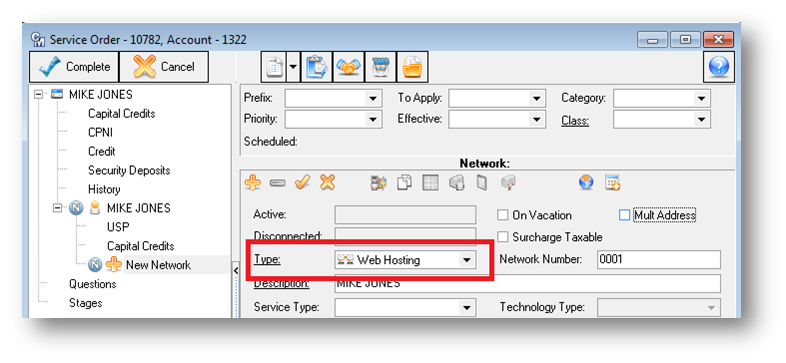 The nodes that are available with any new Wildcard Network are USP, OCC, Capital Credits, Equipment, Plant and Comments.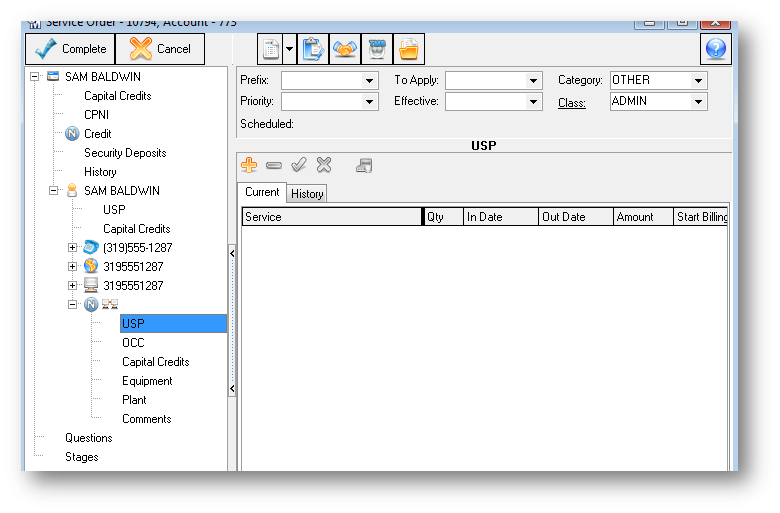 For more information on the new Wildcard Networks, including pricing and set up, please contact your MACC Account Manager or Client Relations Manager.