MACC's April 2022 eMessage
The latest news from your friends at MACC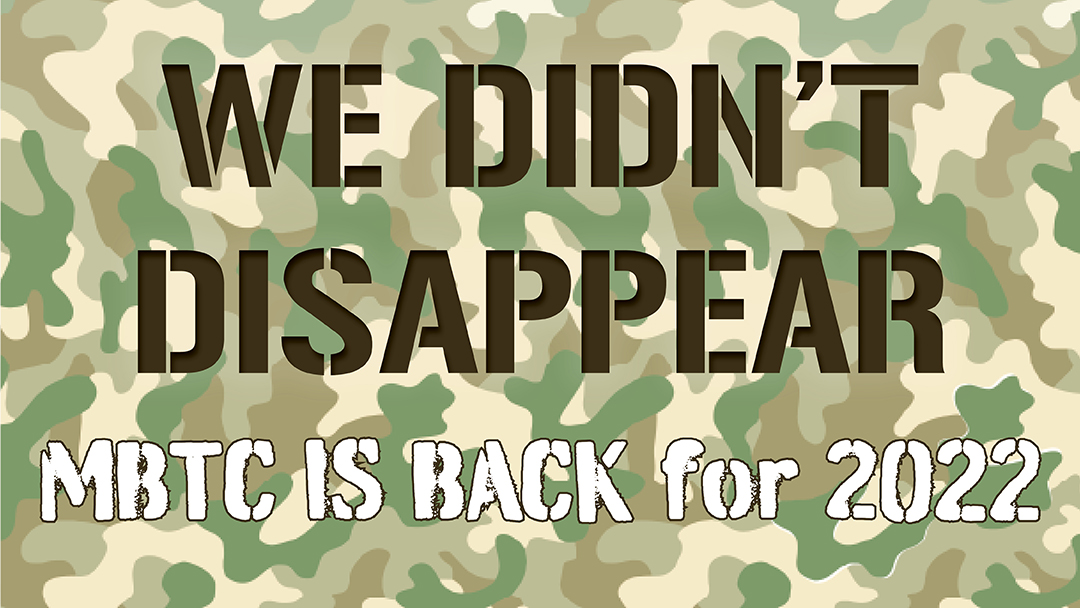 Client Relations News
Save the date for MBTC 2022
MBTC 2022 is set for September 7th-9th and 12th-14th
While it seems like everyone has been quietly staying in their own little areas for the last 2 years, we want you to know WE DIDN'T DISAPPEAR (have you figured out our 2022 MBTC theme yet?)!!
MACC is deep into planning mode for MBTC 2022, which is our first event since MBTC 2019. Hard to believe we haven't seen you for three years, so we are very excited to be bringing MBTC back!! Our conference is returning to the newly remodeled (and beautiful) Embassy Suites Downtown Old Market and is going to be packed-full of continuing education classes, group sessions, evening activities, and fun!
Read the article
Client Relations News
Learning is in bloom with Pop-up Training
Our Pop-Up Training dates for this go-around are April 19th, 20th, and 21st. The format will be similar to the November 2021 sessions, as you can take as many classes as you can cram into your schedule in those three days. If you take a class on day one, think about it and apply what you've learned during your work life on day two, and if you have questions – hop on into the same class on day three to get those questions answered!
Register for Pop-up Training
Read the article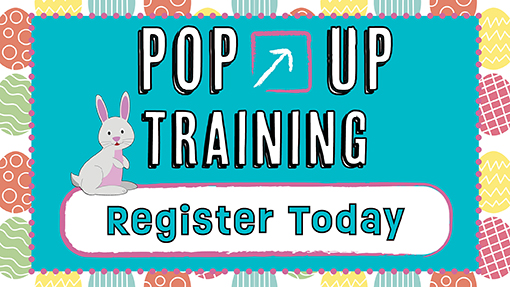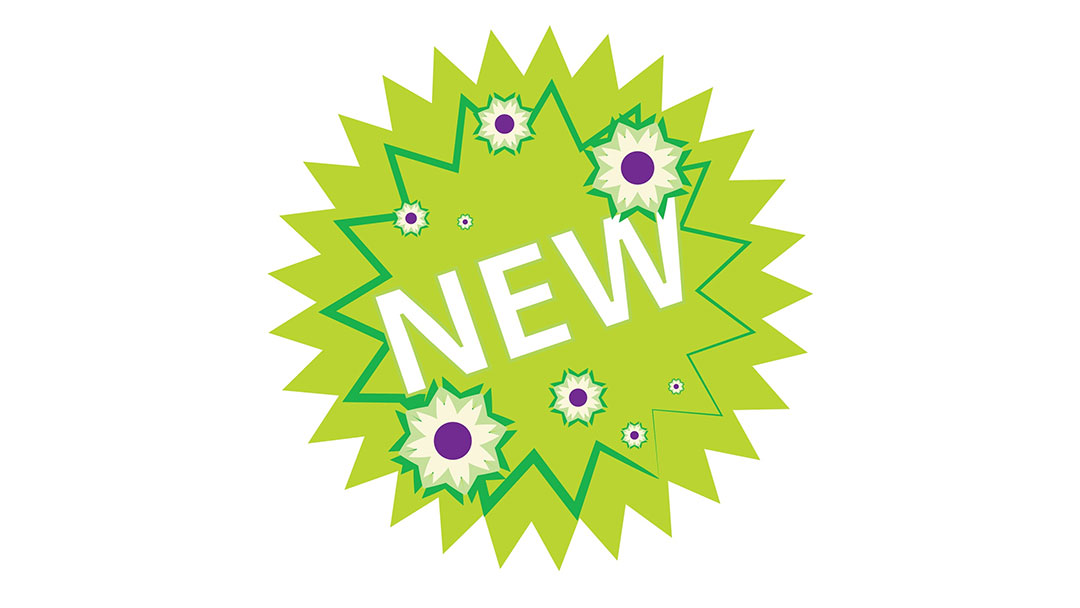 Product Spotlight
New versions of Customer Master and Accounting Master are on the way
The MACC Team has been busy this winter working on updates to Customer Master and Accounting Master for version 22.1 of each product. You'll soon see the complete results of our work as we begin scheduling updates and making training available on how to use the latest enhancements. For now, check out these highlights from Customer Master and Accounting Master and start thinking about how you can apply them in your office. Look for even more information in May's eMessage.
Read the article
What's New on MACC's website?
New Customer Master MACC Minutes tutorials
During March, our Training Team added three Customer Master MACC Minutes tutorials. As a reminder, MACC Minutes are concise training videos available at no added cost to all MACC Clients. Log-in to MACC's Client Central and then check out the latest videos today!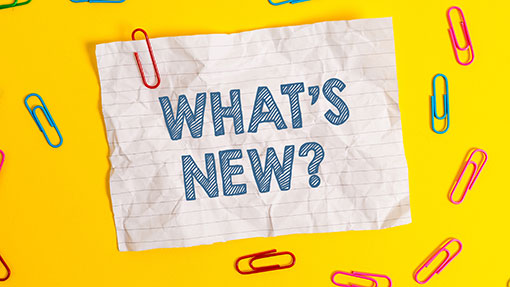 Transmit Day
May's transmit day for first of the month billing is April 22nd. Follow this link for the complete 2022 Billing Transmit Schedule
Download MACC's April Calendar
You'll find our recipe of the month (Hot German Potato Salad), an Accounting Master Tip, and TRIVIA!  Click to download the April Calendar
March's Trivia Winner
Congratulations to Traci Clarke at Casey Mutual Telephone Company in Iowa. She is the lucky winner of last month's trivia contest.
MACC is involved in the industry
Click to see a list of events we'll be attending.
Printable version of MACC's eMessage
Click to download a printable version of this newsletter.
Maintenance Sunday – April 10th
From 10:00 a.m. to 3:00 p.m. (Central) on Sunday, April 10th, our technicians will conduct maintenance on our network. During this time, web-based services from MACC may be unavailable. This affects MSaaS and all MACC websites (Web Reporting, TMS, FTP, etc.) as well as online access to customer statements. Going forward, MACC will be scheduling network maintenance during the same timeframe on the second Sunday of each month.