MACC's February 2023 eMessage
The latest news from your friends at MACC
Client Solutions News
We ask – you answer – we listen! It's really that easy!
We are once again sending our annual Customer Satisfaction Survey, and we want to hear what you think!
It's important for the MACC Team to understand where your businesses are headed, and what products + services you need to get there. By knowing how we're doing, we can make sure we're headed in the right direction for the future. YOUR future.
Please take a minute (it's a really short survey!) to click the following button and give us your feedback.
Take the survey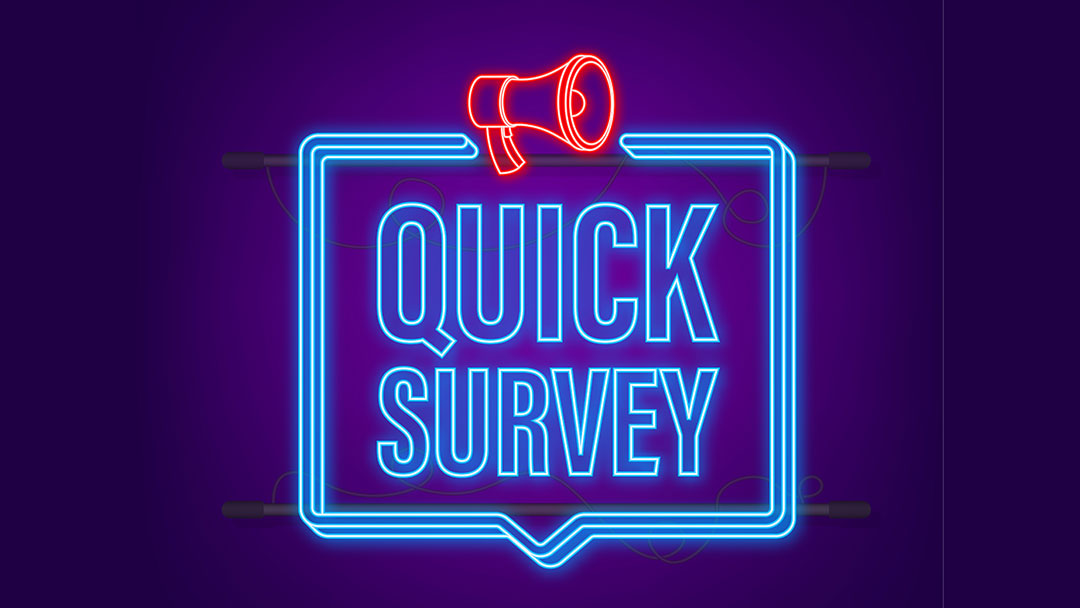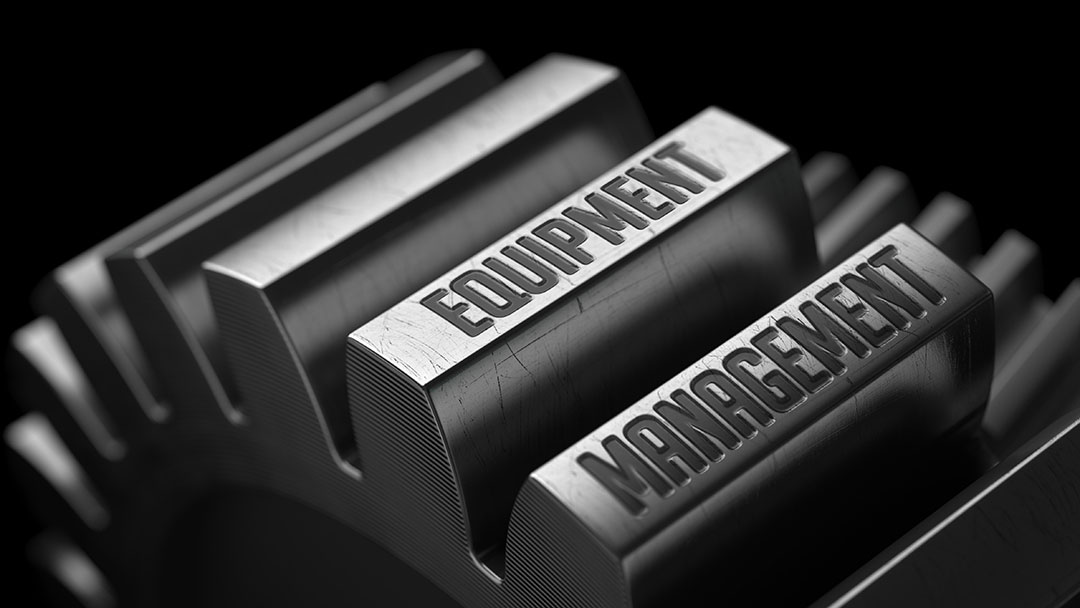 Software Update
Stay ahead of your inventory needs
Keeping up with inventory can be challenging. Use our inventory "best practices" to know when certain items are due to be ordered. From the Inventory Location screen, set up Reorder Points for each item. Remember, your Inventory locations can even be as granular as a technician's truck – so you would know when one technician needs equipment replenished.
Read the article
Billing News
Check out the user guide for the Avalara integration
Customer Master integrates with Avalara to deliver a fast, easy, accurate, and automated tax solution. If your company is using Avalara, or is thinking about doing so, MACC worked with the company to create a helpful new user guide. You'll find the guide on Client Central by following this link. The document is in a secured part of Client Central so you'll need to login first.
Read the article View the guide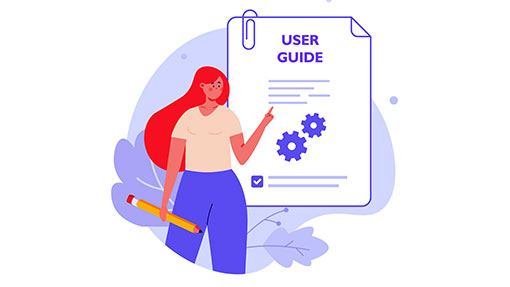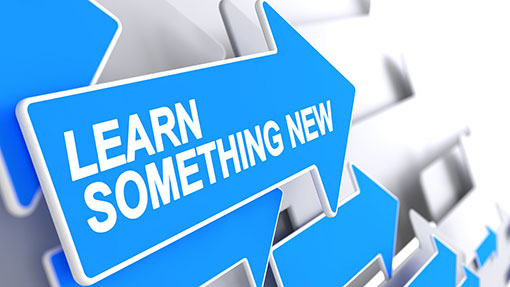 Learn new skills to make your job easier
Don't miss these educational opportunities!
It's always a good time to learn something new! MACC makes it easy to learn new skills on our products to make your job and day easier.
Remote Customer Master Jump Start
This is a two-day class for new employees or anyone who needs a refresh in Customer Master. It's online so it can be taken from the comfort of your home or office. The next class is February 14th.
Featured Web Course – Inventory Maintenance
MACC has dozens of web-based courses available making it easy to grow your skills using our products. This month, we are featuring Inventory Maintenance in Accounting Master. Learn how to effectively track your inventory records – whether for resale, capitalization, or internal use of the items…plus receive automated reports.
What's New on MACC's Client Central?
The Avalara User Guide and tax table updates are available
In January, we added a very helpful guide to using Avalara in Customer Master. You'll also find updated state tax tables. Please remember, to access this content, you first must log-in to Client Central.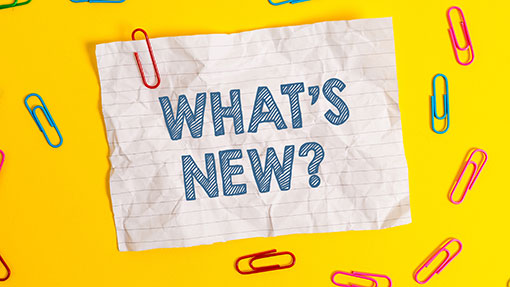 Transmit Day
March's transmit day for first of the month billing is February 22nd. Follow this link for the complete 2023 schedule. 
Download MACC's February Calendar
You'll find our recipe of the month (lentil soup), an Accounting Master Tip, and TRIVIA. Download the February Calendar.
January's Trivia Winner
Congratulations to Barb Gruetzmacher from Oran Mutual Telephone Company in Iowa. She is the lucky winner of last month's trivia contest.
Maintenance Sunday – February 12th
From 10:00 a.m. to 3:00 p.m. (Central) on Sunday, February 12th, our technicians will conduct maintenance on our network. During this time, web-based services from MACC may be unavailable. This affects MSaaS and all MACC websites (Web Reporting, TMS, FTP, etc.) as well as online access to customer statements. Going forward, MACC will be scheduling network maintenance during the same timeframe on the second Sunday of each month.
MACC is involved in the industry
Click to see a list of events we'll be attending.
Printable version of MACC's eMessage
Click to download a printable version of this newsletter.
Do you or members of your team need to be added to the eMessage mailing list?
Complete the form below and we'll get you and your teammates added! Unsubscribe at any time.