MACC's January 2023 eMessage
The latest news from your friends at MACC
Client Solutions News
New year…new capabilities
Happy 2023 everyone! I can't believe another year has flown by so quickly!! As we begin 2023, and New Year's resolutions abound, I want you to start thinking about day-to-day efficiencies and functionality in Accounting Master and Customer Master you might not be using. It's so easy to "do things the way we've always done them…" hence, New Year's resolutions … but we've had astounding success working with customers who want to take advantage of everything they can to make the day-to-day work easier.
Read the article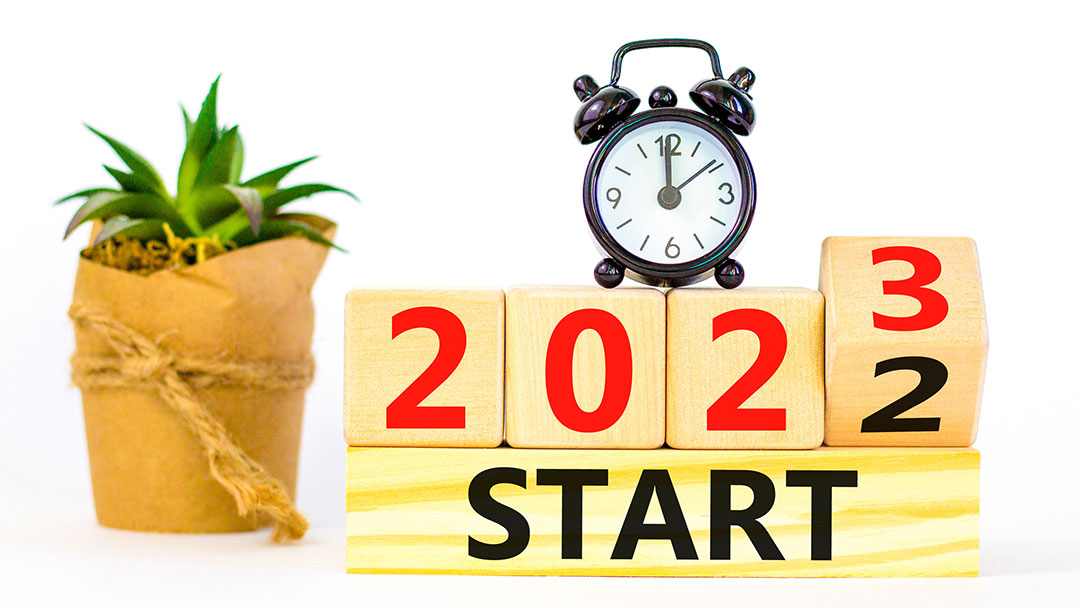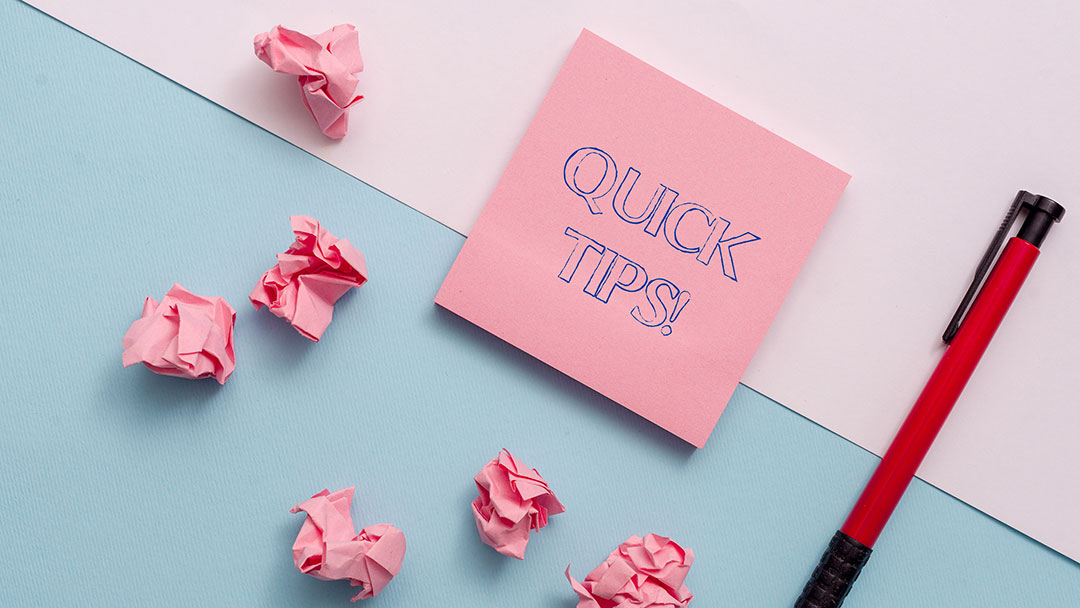 Software Update
Start the year strong with these BDC tips
Hopefully you all attended one of our FCC 477/BDC training sessions last month. It seems the FCC has decided BDC reporting will be the rule going forward. Below are a few key things for Customer Master users to keep in mind with the most important tip being to use the Network and Address Suites for BDC maintenance as it helps with navigation.
Read the article
Client Solutions News
MACC is your one point of contact
One thing we know MACC does, because we've heard it time and time again, is offer exceptional service our competitors don't. With MACC, you don't have to call and put in a ticket when you need help – you call, we answer. Ok, sometimes you get voicemail … but we call you right back! We pride ourselves on truly being your partner, which is why we've worked so hard to provide you with a specialized team assigned to your company to help you when you need it most.
Read the article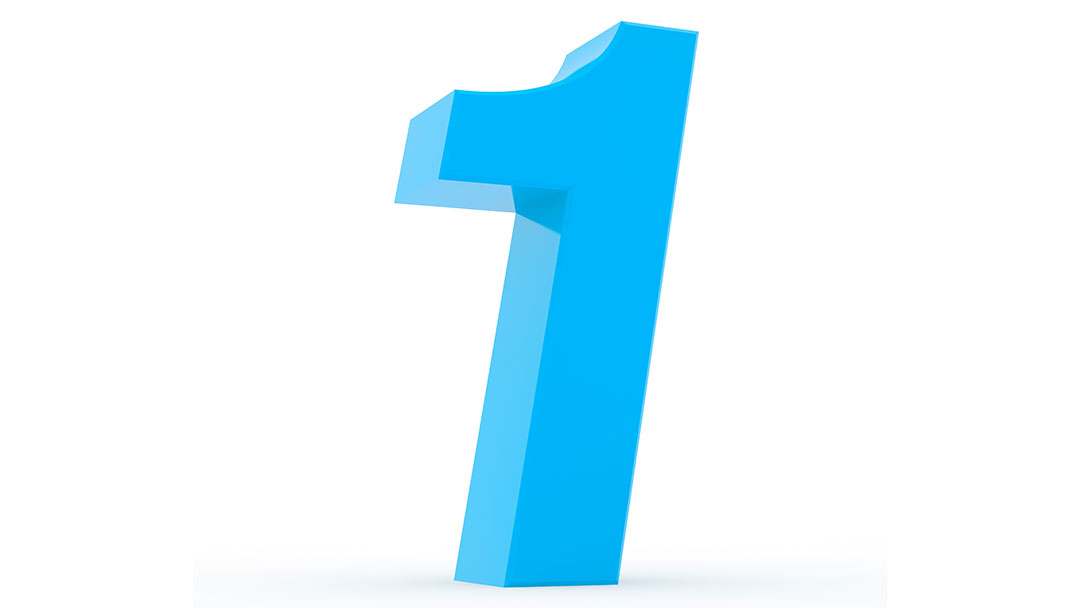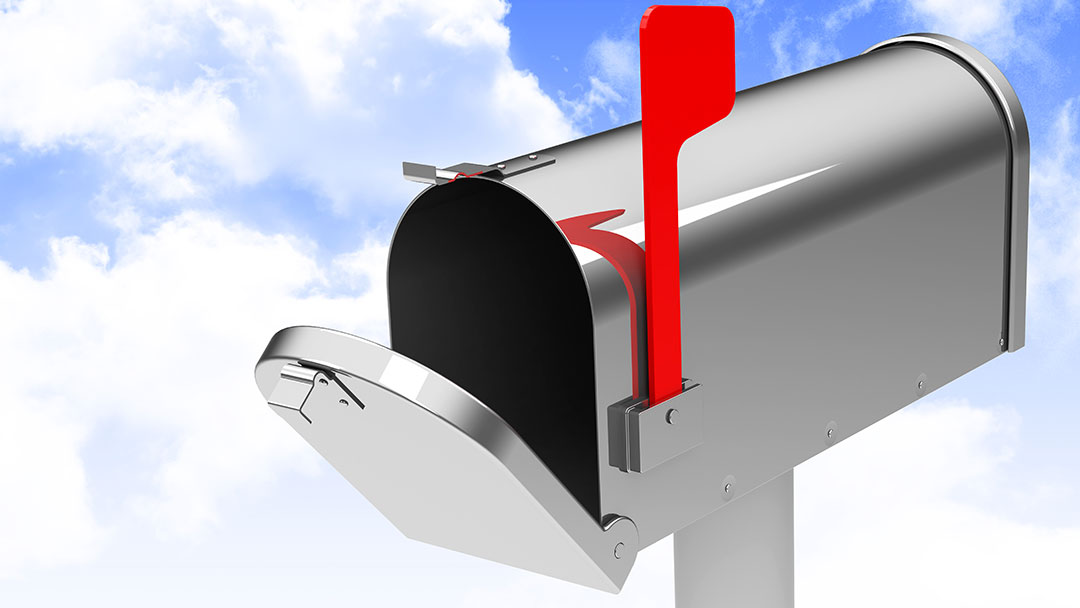 Billing News
Postage rates will change this month
The U.S. Postal Service is changing its postage rates later this month. Effective January 22nd, the following rates will take effect.
| | | Automation | | Full |
| --- | --- | --- | --- | --- |
| Weight Not Over (oz) | 5-digit | AADC | Mixed AADC | Letters |
| 1 | $0.471 | $0.507 | $0.531 | $0.60 |
| 2 | $0.471 | $0.507 | $0.531 | $0.84 |
Read the article
Technical Information
Don't put back-ups at the back of your mind…schedule your MARS test
The phrase "trust, but verify" has become a popular reference when working with cybersecurity. There are many elements of cybersecurity that this message can apply to but perhaps the most practical would be when working with backups.
Read the article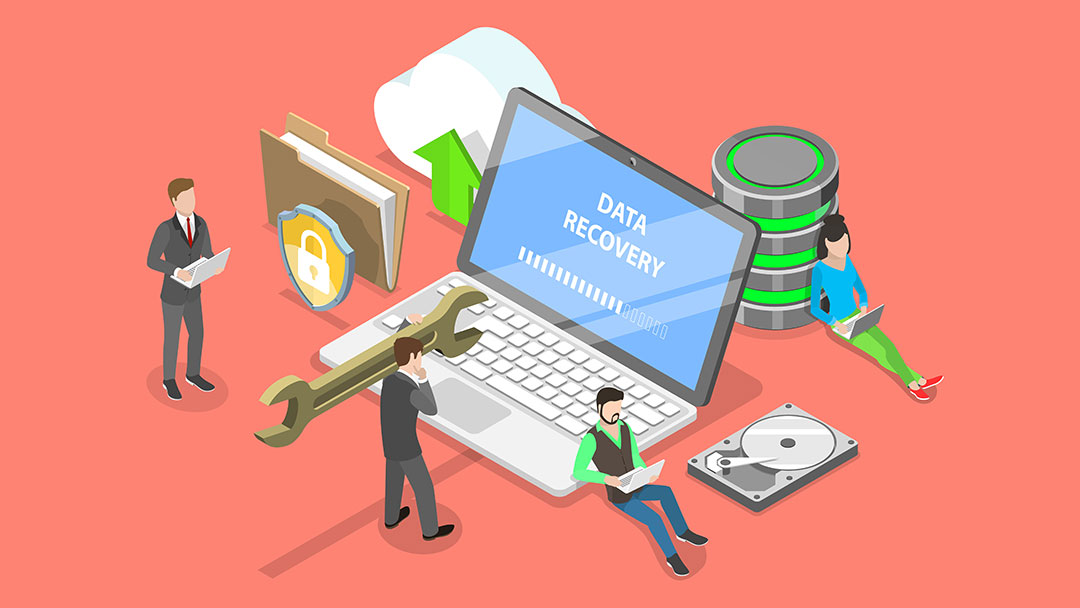 Transmit Day
February's transmit day for first of the month billing is January 24th. The complete schedule for 2023 is now available. 
Download MACC's January Calendar
You'll find our recipe of the month (three-can chili), a Customer Master Tip, and TRIVIA. Download the January Calendar.
December's Trivia Winner
Congratulations to Jenn Tyler at Burlington Telecom. She is the lucky winner of last month's trivia contest.
Maintenance Sunday – January 8th
From 10:00 a.m. to 3:00 p.m. (Central) on Sunday, January 8th, our technicians will conduct maintenance on our network. During this time, web-based services from MACC may be unavailable. This affects MSaaS and all MACC websites (Web Reporting, TMS, FTP, etc.) as well as online access to customer statements. Going forward, MACC will be scheduling network maintenance during the same timeframe on the second Sunday of each month.
MACC is involved in the industry
Click to see a list of events we'll be attending.
Printable version of MACC's eMessage
Click to download a printable version of this newsletter.
Do you or members of your team need to be added to the eMessage mailing list?
Complete the form below and we'll get you and your teammates added! Unsubscribe at any time.