MACC's November 2022 eMessage
The latest news from your friends at MACC
Version 22.2 is now available!
Version 22.2 is the latest edition of Customer Master and Accounting Master. Check out highlights of this edition, each product's Update Letter, and links to online education that can help you get the most out of Customer Master and Accounting Master 22.2.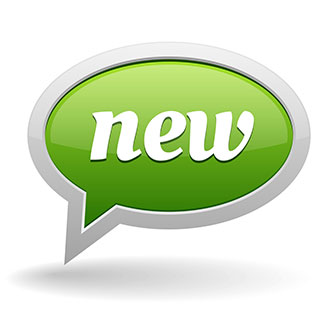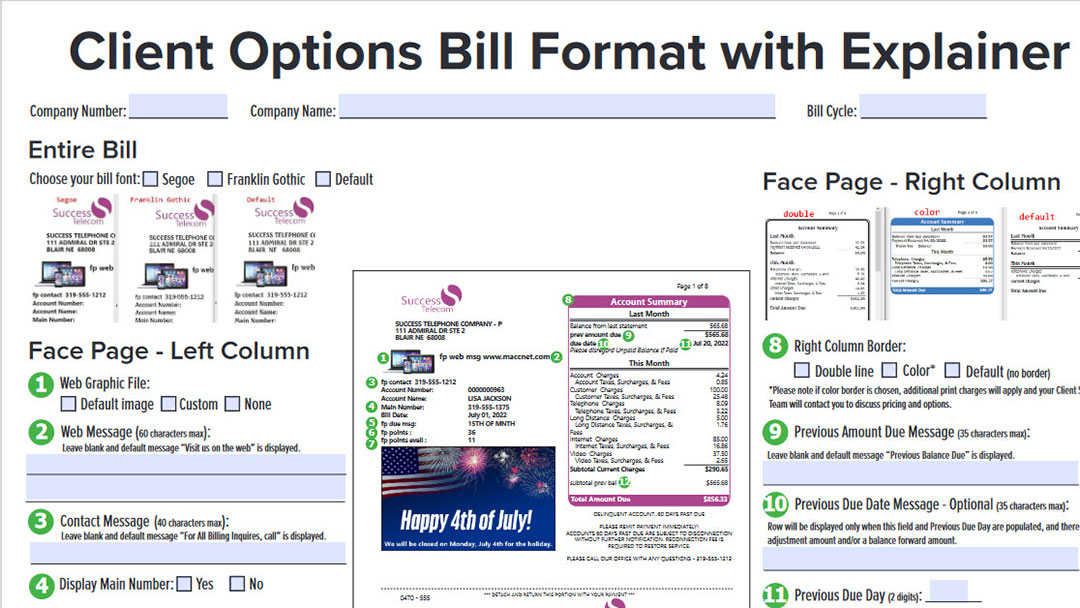 Billing News
Customize your bills with new format options
Flexibility is good, and with MACC's new bill format with added client options, you now have up to 24 different ways to customize your company's bill. From changing appearances with a new font or colored borders to custom messages throughout the statement, our new bill format options give your company the ability to more closely match your brand and better engage with subscribers.
Read the article
Client Relations News
477 + BDC Reporting Pop-Up Training Coming Soon!!
Are you confused by all the requirements for the FCC reporting? Do you just get the hang of it and then the requirements change? Join us every Tuesday in December for Pop-Up Training classes on all things FCC. We know the reporting is confusing and will have the MACC experts on-hand to go through what you can be doing to prepare ahead of time, plus the most efficient way to run the required reporting. Get your whole team online for this Pop-Up Teams session!
This session will be an hour-long, can't-miss, things-you-need-to-know class! More details to follow…so be on the lookout for an invitation soon!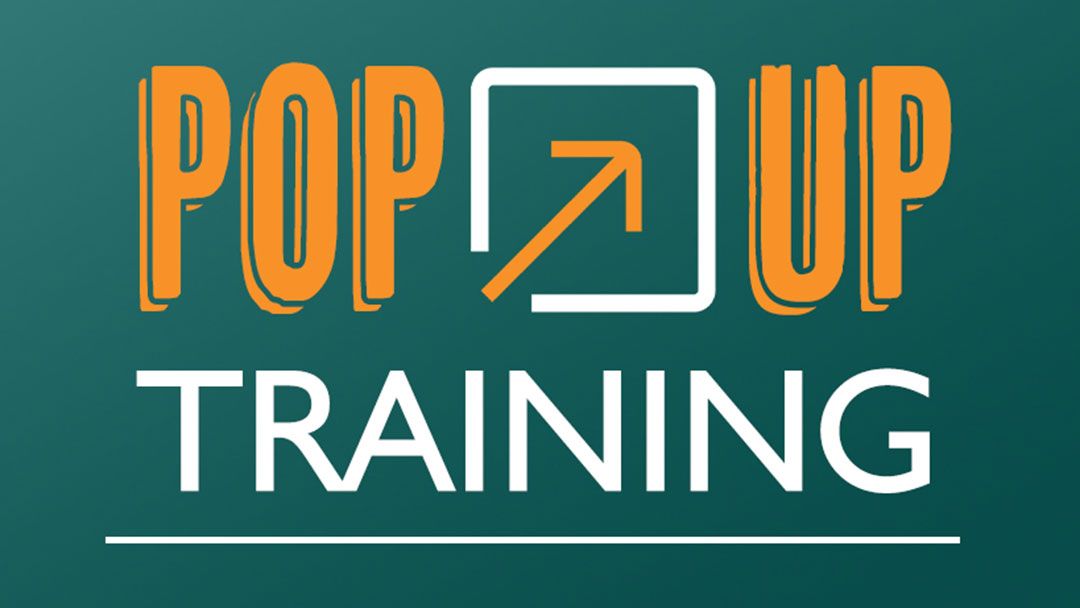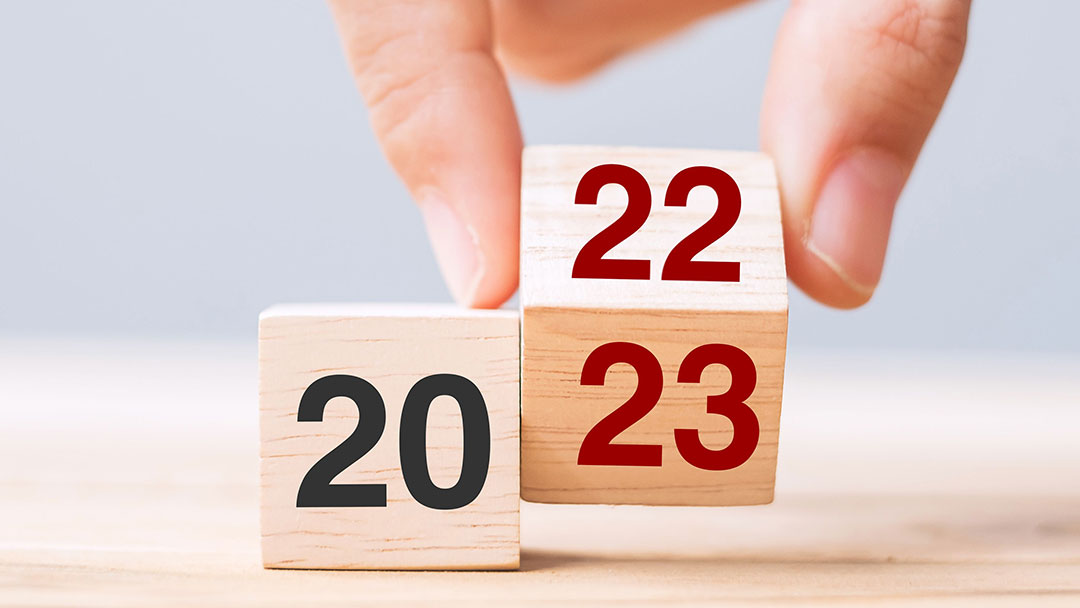 Billing News
2023's bill transmit schedule is available
2022 has flown by and we're looking to 2023! With the new year not far off, we have the suggested 2023 bill transmit schedule for first of the month billing companies available on MACC's Client Central. Click the button below to access the schedule.
Read the article
2023 Bill Transmit Schedule
Transmit Day
December's transmit day for first of the month billing is November 22nd. The complete schedule for 2023 is now available. 
Download MACC's November Calendar
You'll find our recipe of the month (Cranberry Fruit Nut Bread), an Accounting Master Tip, and TRIVIA. Download the November Calendar.
October's Trivia Winner
Congratulations to Julie Brown at Cumberland Telephone in Iowa. She is the lucky winner of last month's trivia contest.
Maintenance Sunday – November 13th
From 10:00 a.m. to 3:00 p.m. (Central) on Sunday, November 13th, our technicians will conduct maintenance on our network. During this time, web-based services from MACC may be unavailable. This affects MSaaS and all MACC websites (Web Reporting, TMS, FTP, etc.) as well as online access to customer statements. Going forward, MACC will be scheduling network maintenance during the same timeframe on the second Sunday of each month.
MACC is involved in the industry
Click to see a list of events we'll be attending.
Printable version of MACC's eMessage
Click to download a printable version of this newsletter.