MACC's December 2022 eMessage
The latest news from your friends at MACC
President's Message
Change is a good as MACC joins the Harris family of companies
On October 1, 2022, MACC announced our acquisition by Harris (harriscomputer.com). I was first introduced to Harris in 2018 and have watched them acquire other businesses over the years. What struck me from day one was their core philosophy matched that of MACC's – a focus on customers, people, and products. When Harris acquires a company, they don't go in and tear it apart; they believe the company loses the "magic" of what makes them successful if significant changes are made immediately. This was a really important factor in the decision to sell to Harris.
Read the article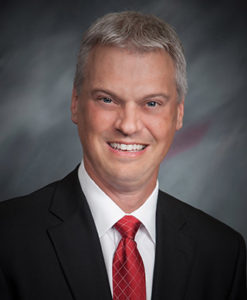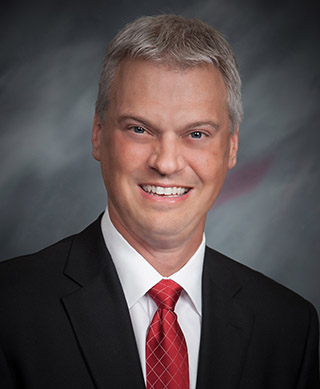 Craig Aman, President and CEO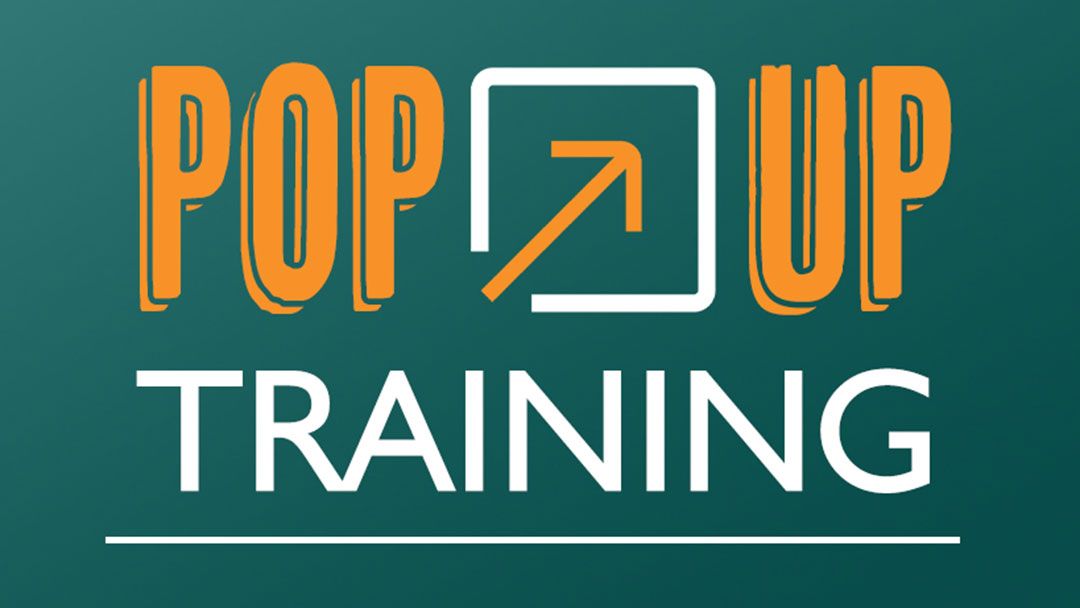 Client Solutions News
We want to help banish your stress!
We know the 477 and BDC reporting can be confusing … and frustrating … and irritating … and …we are here to help! Pop-Up Training on 477 and BDC reporting will be offered every Tuesday in December. This way, you can ease into the holiday season knowing you've checked another thing off your list! Read the article
Software Update
The Aged Trial Balance report is a year-end helper
One of our most commonly used Customer Master reports is the Aged Trial Balance report. It can be found in the Reports Suite under Receivables. This report is commonly used to review the Aging on accounts – which customers have balances in the under 30, 30-59 days, 60-89 days, and 90 and over days buckets. It's not uncommon for companies to need this report as of the first day of the month, before any transactions occur. You can either run it first thing on the first business day of the month, or you can auto-generate the report.
Read the article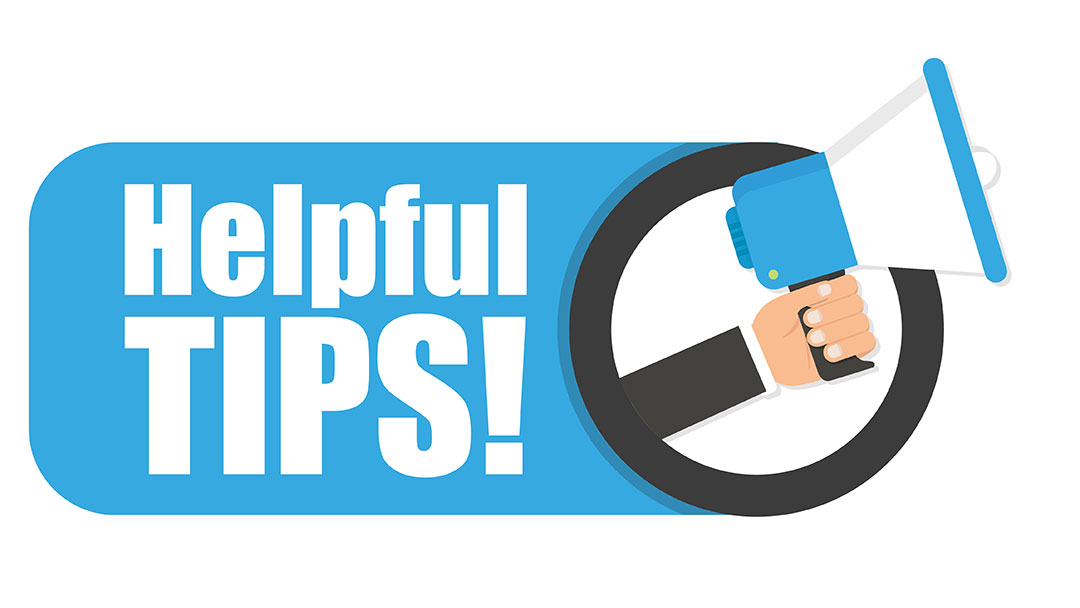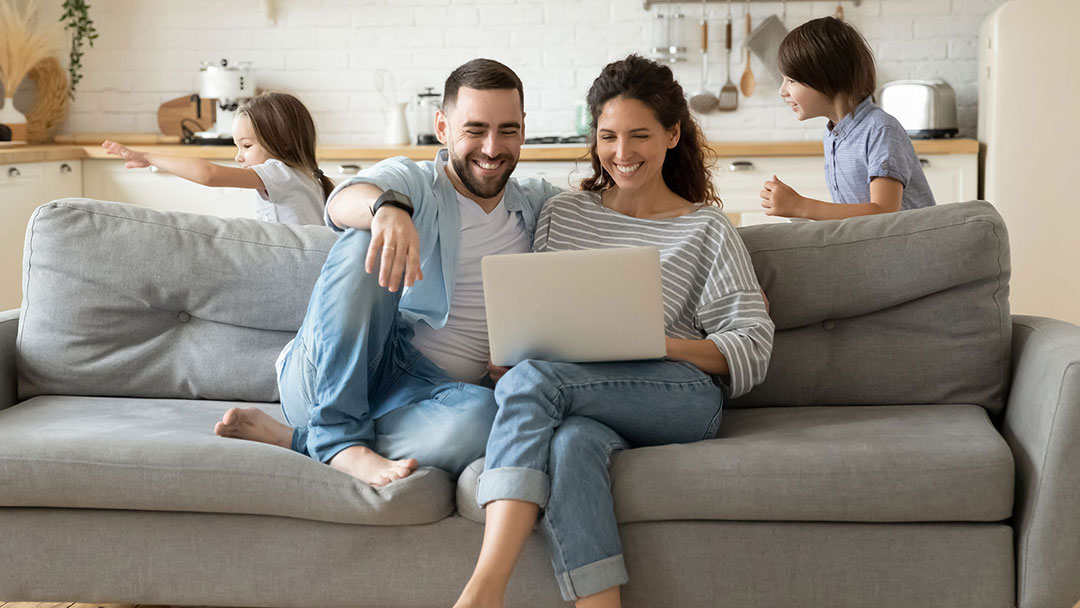 Creative Solutions
USAC Eligibility Widget simplifies ACP adoption
If your company is currently promoting the Affordable Connectivity Program (ACP), or is considering doing so, there is a helpful online tool available from USAC. It's the USAC Eligibility Widget and it walks current or prospective subscribers through the ACP qualification and application process. You'll find the widget here and you can link it to your company's website.
Read the article
USAC Eligibility Widget
Transmit Day
January's transmit day for first of the month billing is December 22nd. The complete schedule for 2023 is now available. 
Holiday Hours
MACC will be closed on Monday, December 26th and January 2nd. Regular support hours will be available for the rest of December and January.
Download MACC's December Calendar
You'll find our recipe of the month (Peanut Butter Blossom Cookies), a Customer Master Tip, and TRIVIA. Download the December Calendar.
November's Trivia Winner
Congratulations to Jenny Allen at NKTelco in Ohio. She is the lucky winner of last month's trivia contest.
Maintenance Sunday – December 11th
From 10:00 a.m. to 3:00 p.m. (Central) on Sunday, December 11th, our technicians will conduct maintenance on our network. During this time, web-based services from MACC may be unavailable. This affects MSaaS and all MACC websites (Web Reporting, TMS, FTP, etc.) as well as online access to customer statements. Going forward, MACC will be scheduling network maintenance during the same timeframe on the second Sunday of each month.
MACC is involved in the industry
Click to see a list of events we'll be attending.
Printable version of MACC's eMessage
Click to download a printable version of this newsletter.