MACC's July 2022 eMessage
The latest news from your friends at MACC
Client Relations News
Your peers are signing-up! Join them and the MACC Team for MBTC 2022
Session One is September 7th – 9th and Session Two is September 12th – 14th
Registration for MBTC 2022 has only been open a few weeks, and we are happy to see almost 100 of you have registered! It seems as though everyone is experiencing cabin fever from being unable to attend conferences, and we are so excited to see you in a couple short months.
Read the article
Register for MBTC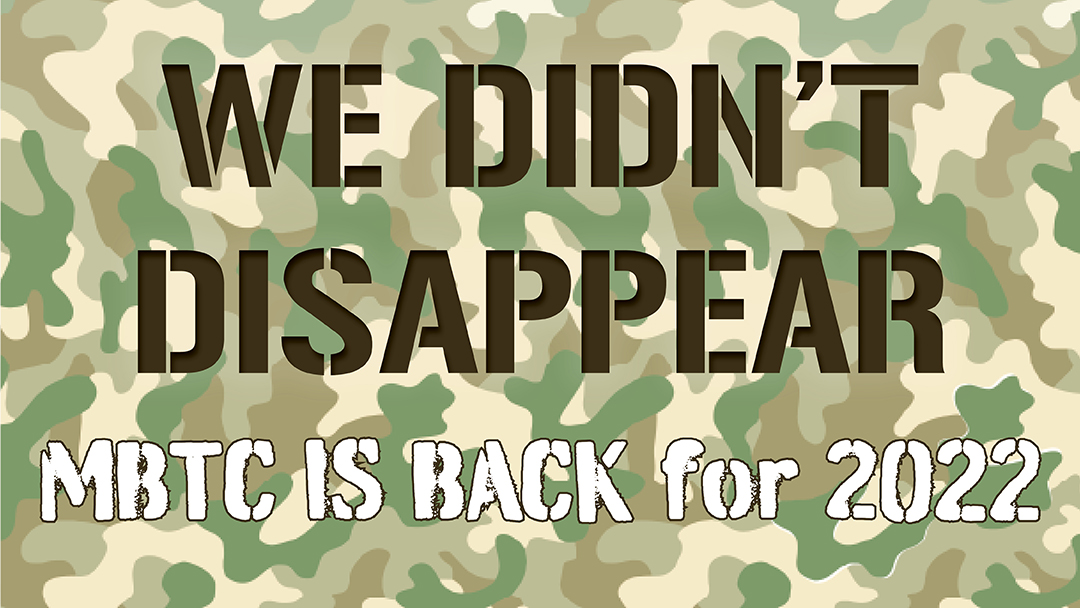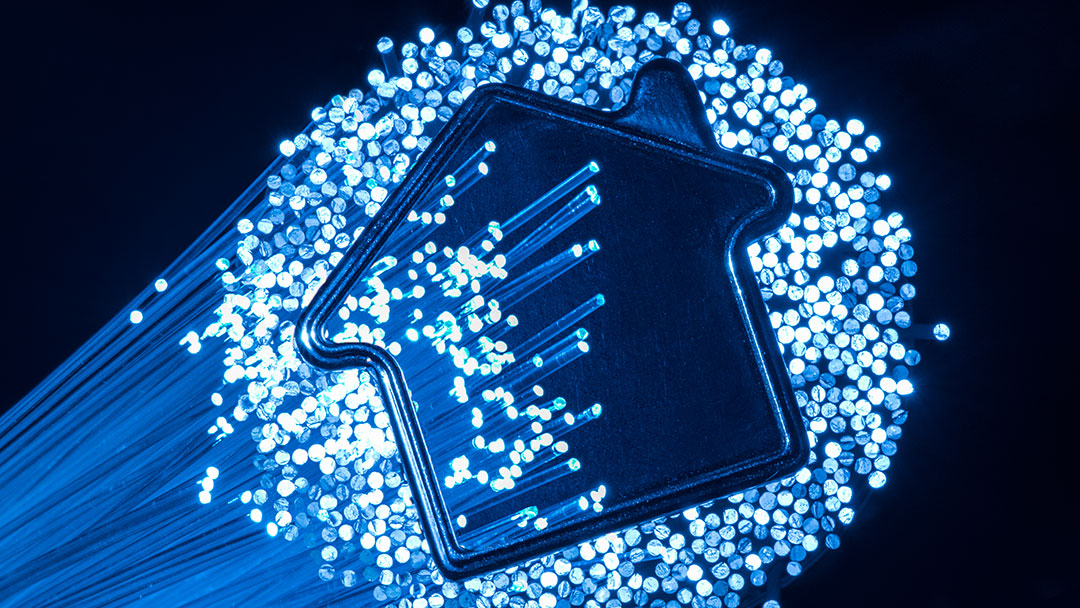 Product Spotlight
Customer Master is ready to assist in the Broadband Data Collection filing
MACC has prepared for and is ready to help with the new FCC requirements for Broadband reporting effective for the June 30, 2022 filing round. All facilities-based providers of fixed and mobile broadband internet access services must submit a biannual Broadband Data Collection (BDC) filing.
Read the article
BDC MACC Minute Tutorial
Billing News
Postage rates will change this month
The U.S. Postal Service is changing its postage rates later this month. Effective July 10th, 2022 the following rates will take effect.

| | | Automation | | Full |
| --- | --- | --- | --- | --- |
| Weight Not Over (oz) | 5-digit | AADC | Mixed AADC | Letters |
| 1 | $0.471 | $0.507 | $0.531 | $0.60 |
| 2 | $0.471 | $0.507 | $0.531 | $0.84 |
Read the article
Product Spotlight
Capital Credit allocations can now appear on bills
Cost efficiency is on everyone's mind. To help companies save money and time, the Capital Credit Allocation Notice can now be printed on Capital Credit Members' bills as a Personal Bill Message. This enhancement eliminates the cost of separate Capital Credit Allocation mailings to active customers who are already receiving a monthly bill.
Read the article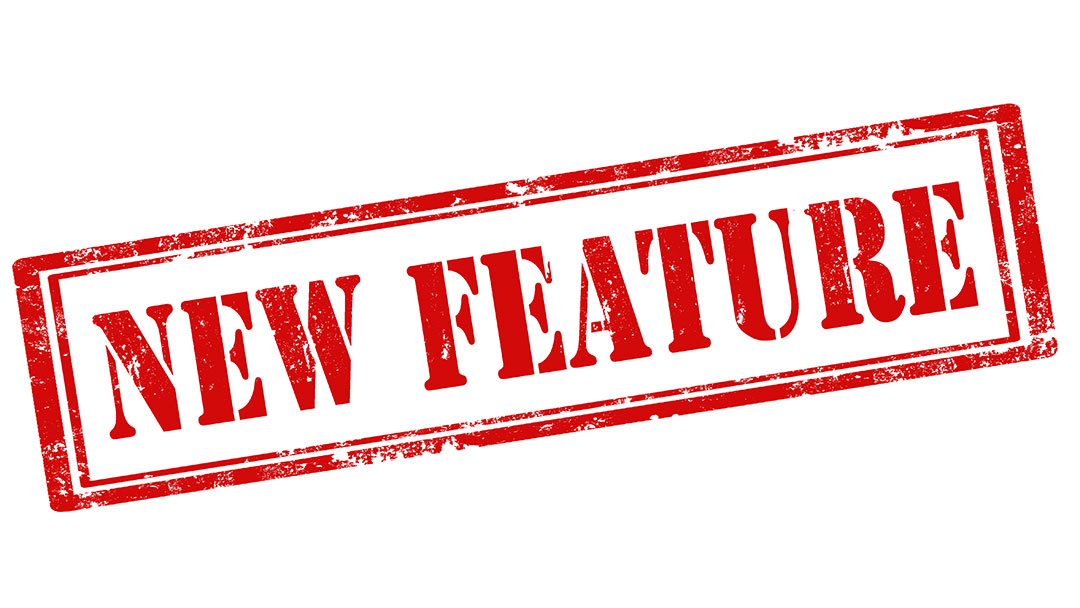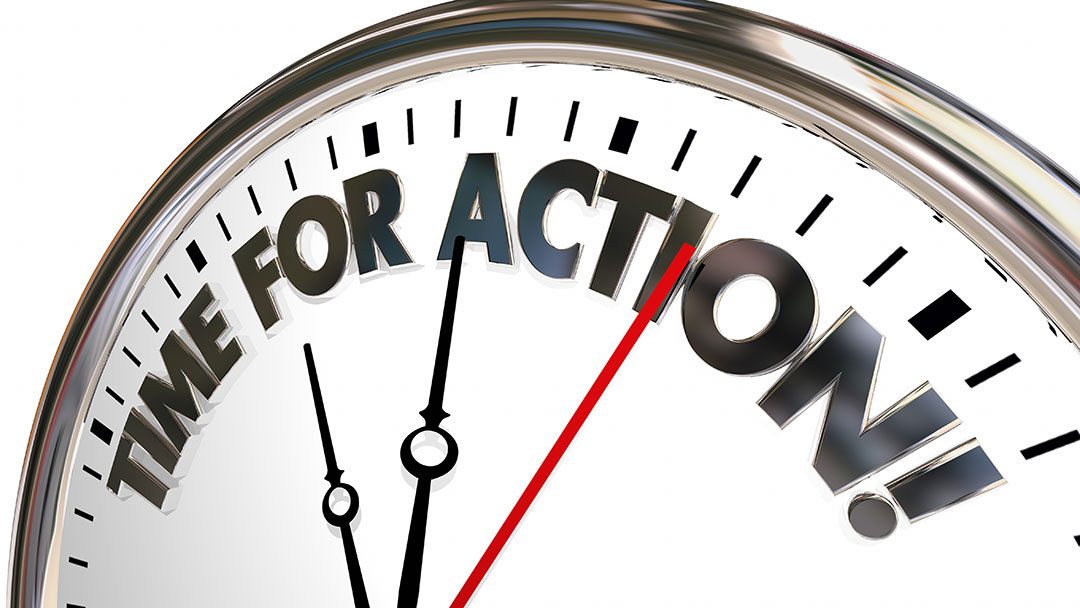 Technical Information
Using SQL Server 2012? Action on your part is needed
If your company is using SQL Server 2012, please know Microsoft will end extended support for this version of SQL Server on July 12, 2022, and it will be considered to have fully reached End-of-Life (EoL). With Microsoft no longer supporting this version, MACC will also be removing support in future releases of our products. We are committed to continue support for SQL Server 2012 through the end of the year. Beginning with the 23.1 release, Customer Master will no longer be compatible with SQL Server 2012.
To continue to receive updates to MACC's products in 2023, you must upgrade your SQL Server to a Microsoft supported version.
Read the article
What's New on MACC's website?
eMACC Product Documentation
During June, our eMACC Team launched enhancements to our Web Reporting and Web Self-Care services. Log-in to MACC's Client Central and then check out the links below for complete details and benefits of these latest enhancements.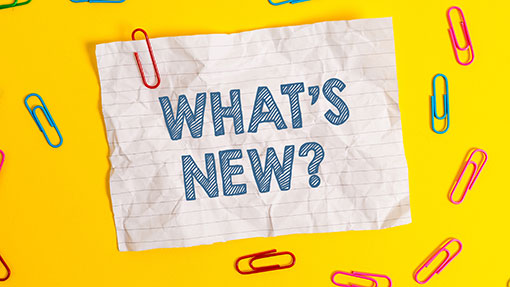 Transmit Day
August's transmit day for first of the month billing is July 22nd. Follow this link for the complete 2022 Billing Transmit Schedule
Download MACC's July Calendar
You'll find our recipe of the month (Blueberry Cake), a Customer Master Tip, and TRIVIA!  Click to download the July Calendar
June's Trivia Winner
Congratulations to Barbara Parsley at Monon Telephone Company in Indiana. She is the lucky winner of last month's trivia contest.
MACC is involved in the industry
Click to see a list of events we'll be attending.
Printable version of MACC's eMessage
Click to download a printable version of this newsletter.
Maintenance Sunday – July 10th
From 10:00 a.m. to 3:00 p.m. (Central) on Sunday, July 10th, our technicians will conduct maintenance on our network. During this time, web-based services from MACC may be unavailable. This affects MSaaS and all MACC websites (Web Reporting, TMS, FTP, etc.) as well as online access to customer statements. Going forward, MACC will be scheduling network maintenance during the same timeframe on the second Sunday of each month.