MACC's October 2022 eMessage
The latest news from your friends at MACC
President's Message
A new chapter in MACC's history
Since 1975, MACC has been a proud provider of billing services to the telecommunications industry. As we have grown, we have witnessed many changes to our industry, and it has been our goal to navigate these changes while continuing to provide quality products and services.
Last week marked a new chapter in MACC's history. I am excited to announce Harris (harriscomputer.com) has acquired MACC. Harris focuses exclusively on software companies, using industry best-practices for their businesses' continued growth and success.
The MACC products, services, and people you have relied on for years will continue to serve you and your company. Your Support team (Accounting Master and Customer Master Software Support and Client Solutions Support Managers) remain unchanged, and MACC's senior leadership team will stay in place as it is today. This change aligns seamlessly with MACC's existing strategic plan for product evolution and customer growth. Besides the continuous improvements we're always making to our products, we'll be here for you in the future as we have in the past.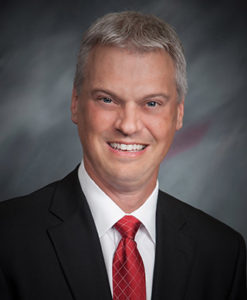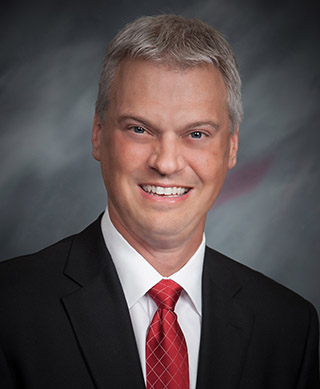 Craig Aman, President and CEO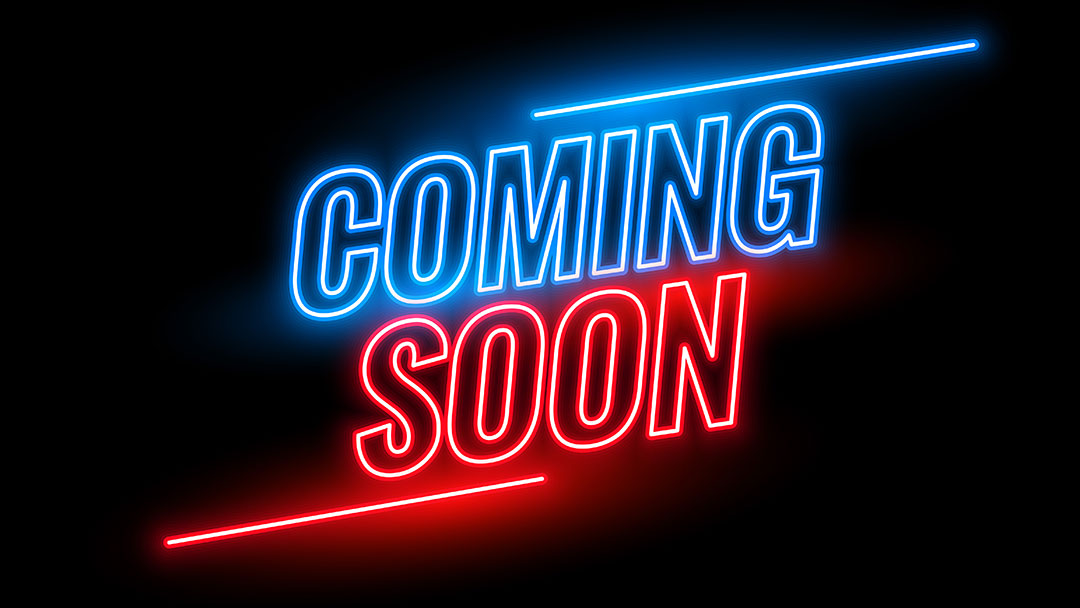 Product Spotlight
There is much to look forward to in version 22.2 of MACC's products…here are the highlights
MACC's Product Development Team has been hard at work over the summer to add exciting enhancements to our solutions for our fall 22.2 release. While we'll provide complete information next month, we wanted to pass along a few of the highlights your company can look forward to using to boost efficiency and customer satisfaction.
Read the article
Software Update
Tax form processing help is available
With another tax season quickly approaching, the Accounting Master Software Support Team is preparing to support your tax processing needs. A form on MACC's Client Central is now available to notify us of your 2022 tax form processing plans. Whether you need anything from us or not, we would still like to hear from you, just to ensure we have the means available to promptly assist you with your tax form processing needs. Use this link to access the form: Tax Form Processing Options
Read the article
Tax Form Processing Options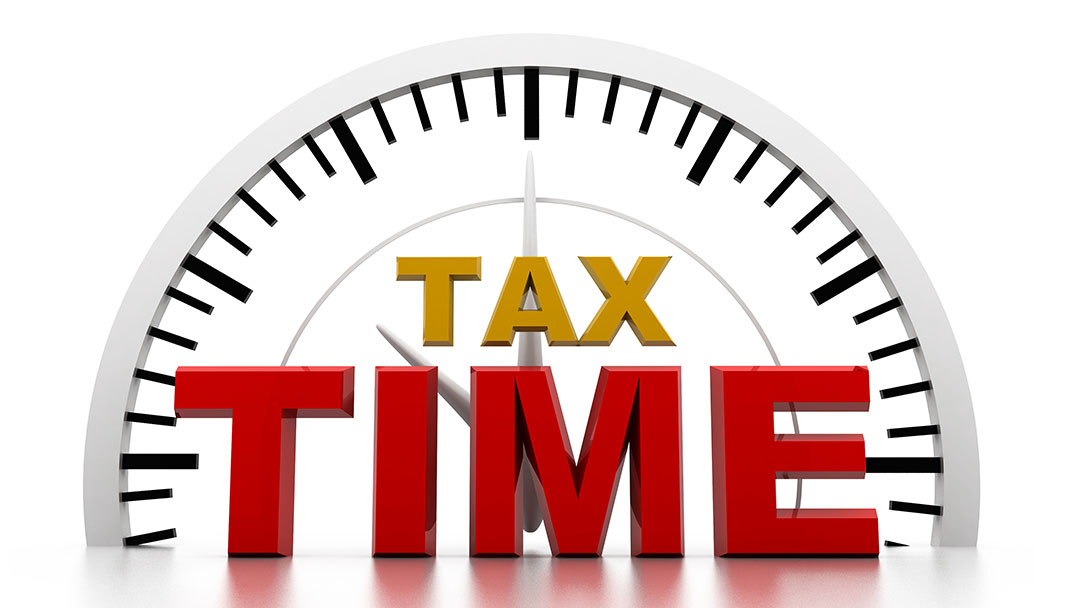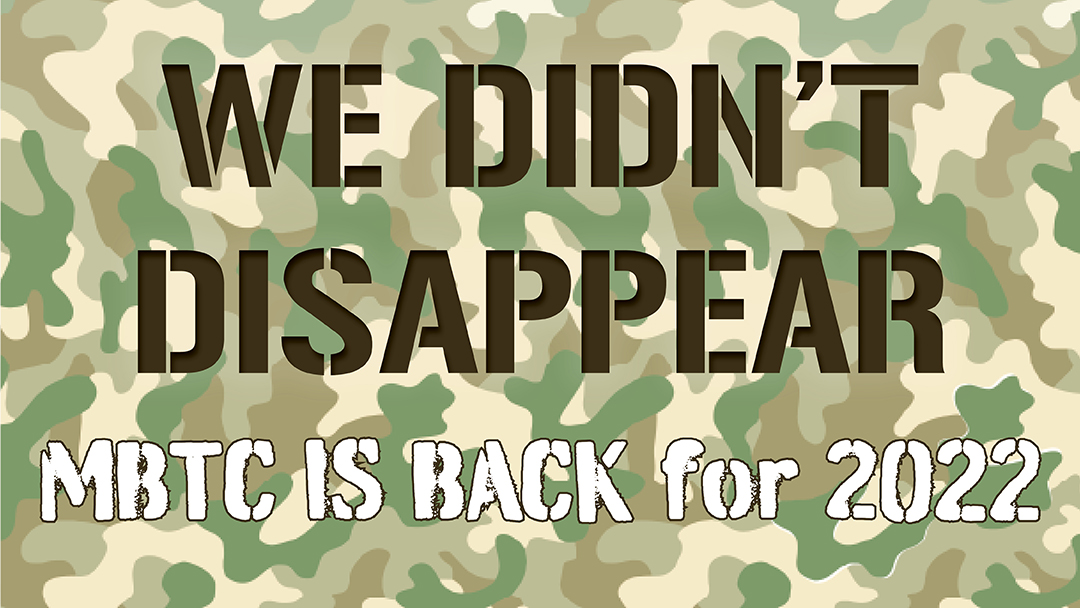 Client Relations News
We Didn't Disappear
We proved to all of you We Didn't Disappear when you saw us live and in person during 2022 MBTC! Thank you to all who ventured to Omaha to hang out with the MACC Team for a few days – we enjoyed getting to see you all!
Read the article
What's New on MACC's website?
Tax Form Processing Options
During September, our Accounting Master Team updated the Tax Form Processing Options page. Please make sure to complete it so we're aware of your tax form processing plans.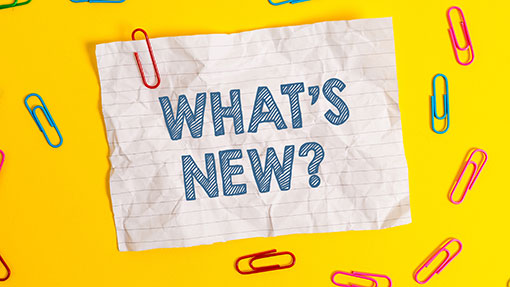 Transmit Day
November's transmit day for first of the month billing is October 24th. Follow this link for the complete 2022 Billing Transmit Schedule
Download MACC's October Calendar
You'll find our recipe of the month (Butternut Squash Soup), a Customer Master Tip, and TRIVIA. Download the October Calendar.
September's Trivia Winner
Congratulations to Debbie Traylor at Columbus Telephone in Kansas. She is the lucky winner of last month's trivia contest.
MACC is involved in the industry
Click to see a list of events we'll be attending.
Printable version of MACC's eMessage
Click to download a printable version of this newsletter.