MACC's September 2022 eMessage
The latest news from your friends at MACC
Client Relations News
Joining us for MBTC 2022? Here is helpful information for attendees
Session One is September 7th – 9th and Session Two is September 12th – 14th
It's almost here! The first MACC Billing and Technology Conference (MBTC) in three years will start next week! While we may have a "camo" theme, we can't wait to see you! For those who are preparing to make the trip to join us in Omaha, we've compiled a list of helpful information.

Read the article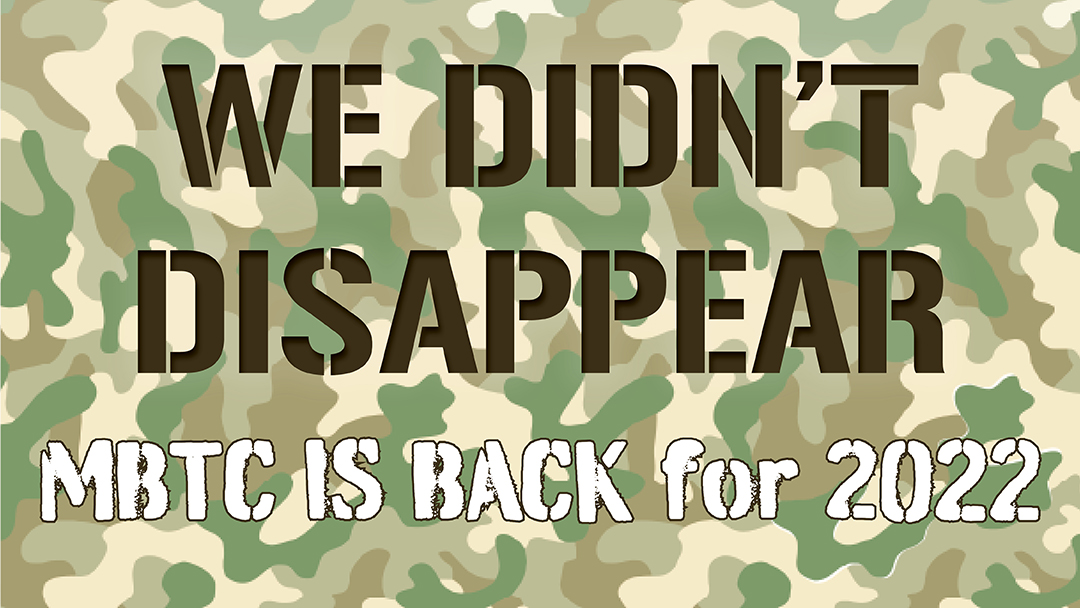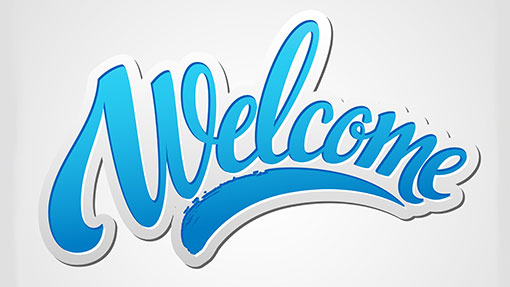 MACC continues to grow
Laurens Municipal Power & Communications completes its conversion to MACC's billing system
Laurens Municipal Power & Communications recently completed its conversion to MACC's billing system. The company is now using MACC's software and services to meet its billing and customer management needs.
Located in north-central Iowa, Laurens Municipal Power & Communications has been serving its community since 1949. Please join us in welcoming them to the MACC family!
Technical Information
Keep technology in mind as you budget for 2023
As the calendar flips to September, many companies are setting budgets for the upcoming fiscal year. If you're working on your budget for 2023, don't forget to include your company's technology needs. There is both hardware and technology services to consider.
Read the article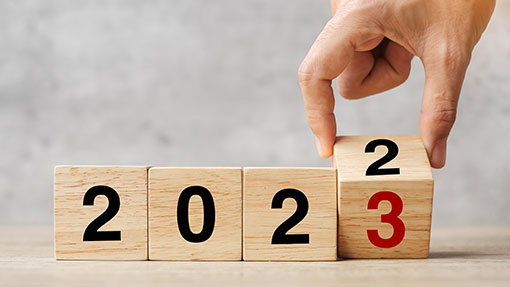 Transmit Day
October's transmit day for first of the month billing is September 23rd. Follow this link for the complete 2022 Billing Transmit Schedule
Download MACC's September Calendar
You'll find our recipe of the month (Cheese Fondue), a Customer Master Tip, and TRIVIA. Download the September Calendar.
August's Trivia Winner
Congratulations to Alexis Hagle at Harlan Municipal Utilities in Iowa. She is the lucky winner of last month's trivia contest.
MACC is involved in the industry
Click to see a list of events we'll be attending.
Printable version of MACC's eMessage
Click to download a printable version of this newsletter.
Maintenance Sunday – September 11th
From 10:00 a.m. to 3:00 p.m. (Central) on Sunday, September 11th, our technicians will conduct maintenance on our network. During this time, web-based services from MACC may be unavailable. This affects MSaaS and all MACC websites (Web Reporting, TMS, FTP, etc.) as well as online access to customer statements. Going forward, MACC will be scheduling network maintenance during the same timeframe on the second Sunday of each month.