MACC's July 2021 eMessage
The latest news from your friends at MACC
Client Relations News
Thanks for joining us during Pop-up Training
We used the phrase "back with a bang" when advertising the second installment of Pop-up Training which occurred last month. It turns out, it was an accurate description as the training really did "pop" in both the number of attendees and their reviews of the training. More than 100 of your peers joined us for 12 classes over three days. June's enrollment more than doubled the number of attendees compared to February's first session. Here is a sampling of how your peers described the experience in a post-training survey.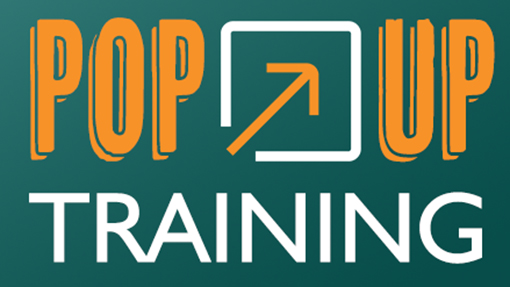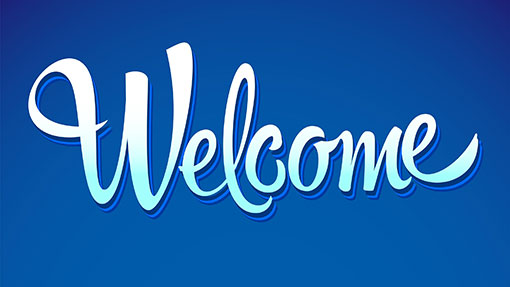 MACC continues to grow!
Kentucky-based e-Tel chooses MACC
e-Tel recently completed its conversion to MACC's billing system. The company is now using MACC's platform to meet its need for billing, customer management, plant record maintenance, and other key business functions.
Located in Paducah, Kentucky and locally-owned, the company provides internet, telephone, and business phone systems to its community. Please join us in welcoming them to the MACC family!
Rockin' Reports
Revenue review with Web Reporting Marketing reports
Using the marketing reports found in our Web Reporting tool is an efficient way to view overall trends and details in your company's revenue stream. To get started, the Billed Revenue and Account Average Invoice report shows the revenue at both the company and account levels.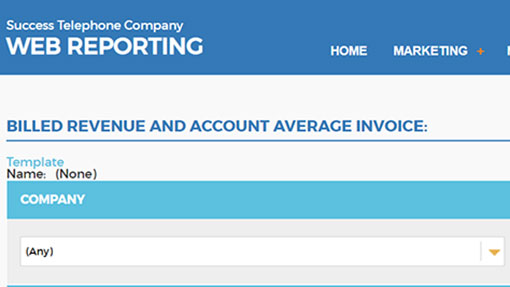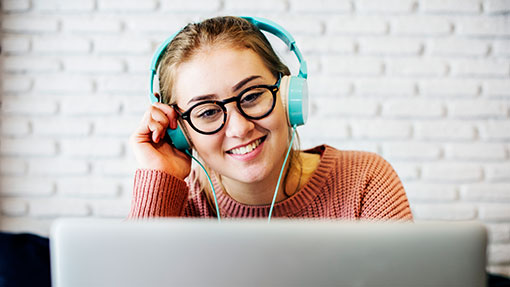 What's New on MACC's website?
New class on Web Reporting is available
MACC's Training Support Team has a new web training course available covering our Web Reporting service. During this session, a trainer will review all of the custom report options available in the Web Reporting system – including the enhanced dashboard. A subscription to Web Reporting is a pre-requisite to this course.
MACC clients inducted into the WSTA Hall of Fame
Two MACC clients were recently inducted into the Wisconsin State Telecommunications Association's Hall of Fame. Congratulations to Michael and Christy!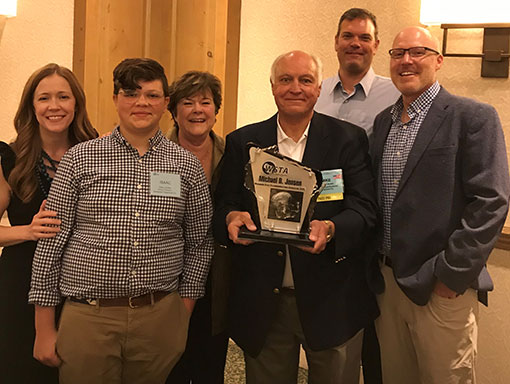 Michael Jensen
Northwest Communications
2020 Inductee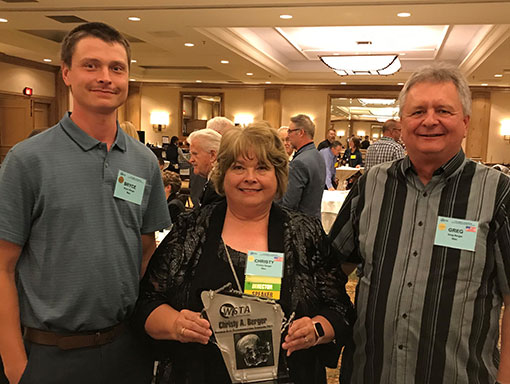 Christy Berger
Ntec
2021 Inductee
We'd love to hear and share your good news! Have something to share? Please send it to [email protected].
Maintenance Sunday – July 11th
From 10:00 a.m. to 3:00 p.m. (Central) on Sunday, July 11th, our technicians will conduct maintenance on our network. During this time, web-based services from MACC may be unavailable. This affects MSaaS and all MACC websites (Web Reporting, TMS, FTP, etc.) as well as online access to customer statements. Going forward, MACC will be scheduling network maintenance during the same timeframe on the second Sunday of each month.
Featured Recipe – Butternut Squash Soup
Have butternut squash in the garden? This recipe is the perfect way to use it. Get the recipe