Current eMessage > President's Message
President's Message
A simple thank you to end the year
by Craig Aman, President and CEO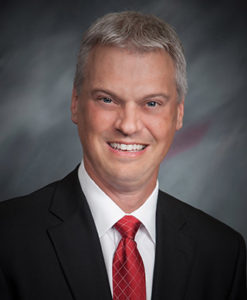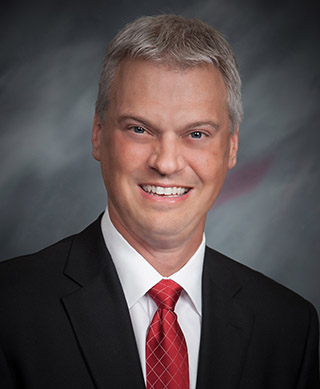 As we wind down 2020, I wanted to take a few minutes to simply say "Thank You!"
Thank you for allowing MACC to be your business partner for the last 45 years. MACC's core philosophy remains the same today as it was when we started in 1975: serve our customers the best way we know how, offer products and services to make daily operations more efficient, and keep customer satisfaction at the center of everything we do.
In today's "better-faster-cooler-cheaper" world, we sometimes forget the value of personal service. That's why we do what we do at MACC – because we treasure the relationships we have built and maintained over the years. Some of you out there have been with us for the entire 45 years we've been in existence, while others are just joining the MACC family, and we hope you are with us for the next 45!
Thank you for your continued trust and for your feedback, because it only helps us get better for you. Thank you for letting us know when you like what we are doing! Especially in 2020, the kind words we've received from you have meant so much to the MACC Team.
Looking toward the future is something we all do – so let's continue to do it together! Happy almost-2021!
Return to current eMessage