Current eMessage > President's Message
President's Message
From a strong foundation, MACC continues to innovate
by Craig Aman, President and CEO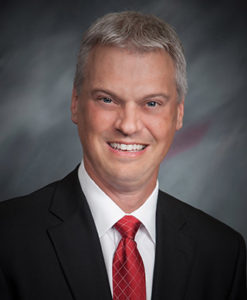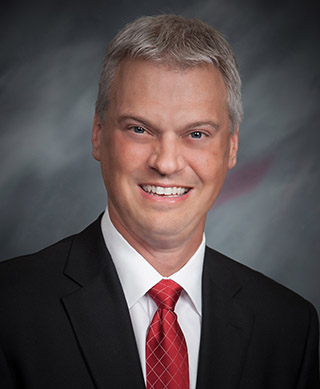 I want to touch on an important topic when it comes to your billing vendor: stability.
MACC is 45 years strong and we are not stopping!
Over the last several years, just as you have shifted from being the telephone company to focusing on delivering fast internet, we are advancing with the times as well. MACC has continued to advance our products and technology by expanding our ability to interface with broadband technology vendors, enhancing our mobility, and improving our Web Self-care products to empower your staff and end-users to manage account activity from any device, no matter where they are.
With MACC, you have stability and a partner with a proven track record of delivering the products and services telecom companies need for success.
Be well, stay healthy, and if you'd like to visit, you can reach me at 402-426-6222 or [email protected].
Return to current eMessage