MACC's May eMessage
The latest news from your friends at MACC
In this issue…
> President's Message
> Customer Master 19.1 Highlights
> Accounting Master 19.1 Highlights
> Cut fuel costs with MACC Mobile
> Featured Employee
> MACC continues to grow
> Client Relations
> Software Update
> Creative Solutions
> Featured Recipe
MACC Calendar
June's transmit day for first of the month billing is May 23rd. Follow this link to see the complete 2019 transmit calendar.
MACC Events
2019 MBTC
Session One: September 4th-6th
Session Two: September 9th-11th
Omaha, Nebraska
MACC Announcements
MACC will be conducting network maintenance on May 12th
From 10:00 a.m. to 3:00 p.m. (Central) on Sunday, May 12th our technicians will conduct maintenance on our network. During this time, web-based services from MACC may be unavailable. This affects MSaaS and all MACC websites (Web Reporting, TMS, FTP, etc.) as well as online access to customer statements. Going forward, MACC will be scheduling network maintenance during the same timeframe on the second Sunday of each month. Please contact your MACC Client Relations Manager or Account Manager if you have questions regarding this maintenance schedule.
Memorial Day Hours
MACC will be closed on Monday, May 27th in honor of Memorial Day. Regular support hours will be in place during the rest of the month.
Jump Start Training
Jump Start Training is available for Customer Master at our headquarters in Blair, Nebraska. The training is perfect for new employees or anyone who needs a refresher in using our products. To schedule Jump Start Training for your employees, please contact Julie Riecken, Training Support Manager, at 402-533-5313 or [email protected].
Featured Web Training
What's New in Customer Master 19.1
Want to save time? Want to do things more efficiently? We are going to show you at least five new enhancements to help you in your daily work! These updates include Service Order Templates, new Disconnect Wizard defaults, E911 updates, Security Depots Mass Refunds, OCC mass updates with tax changes, and more!!
What's New in Accounting Master 19.1
During this training, you'll learn about new Accounting Master enhancements to help you in your daily work. Topics will include Inventory Cycle Count, Updates to TMS, Purchase Order Copy, Undo Last Bank Reconciliation and much more.
Trivia Winner
Congratulations to Sheryl Glasen of Cordova Telehone Cooperative, who won this month's MACC Trivia Challenge Contest. Look for MACC Updates for more chances to win!
President's Message
It was good to hear from you
By Craig Aman, President and CEO
Thank you for your feedback. We appreciate it!
As I read through the 2019 Client Satisfaction Survey results, I found myself sitting on the edge of my seat. Not because I thought I would see anything negative, but because what all of you think about MACC is truly that important to me.
Read the article
Version 19.1 is now available!
Version 19.1 is the latest edition of Customer Master and Accounting Master. Checkout highlights of this edition, each product's Update Letter and links to online training that can help you get the most out of Customer Master and Accounting Master 19.1.

Additional Product Enhancements
MACC's Web Self-Care and Time Management System (TMS) also received updates in conjunction with the 19.1 release. Click the links below for the products' Enhancement Summaries.
Please note, Client Page access is required to view the Update Letters and Enhancement Summaries.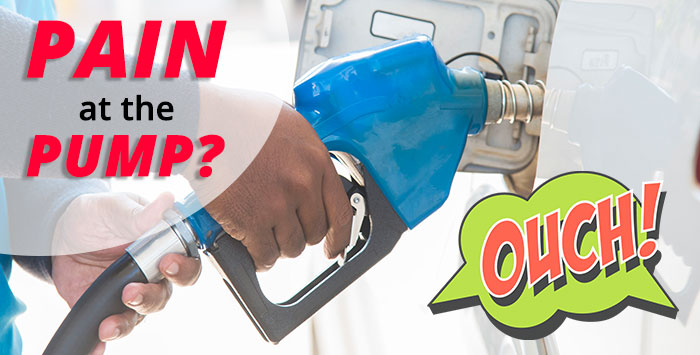 MACC's Featured Employee
Karen Camenzind
May's featured employee is Karen Camenzind. She works in MACC's accounting department preparing financial statements, filing sales tax returns, invoicing our customers and other miscellaneous accounting duties.
Read the article
MACC continues to grow!
Two Michigan companies join the MACC family of clients
Lennon Telephone Company and Westphalia Telephone Company/Westphalia Broadband Inc. (WBI) have converted to MACC's BSS/OSS solution. Both companies are located in Michigan and now use MACC's platform to meet their customer billing and account management needs. Please join us in welcoming them to the MACC family!
Client Relations News
Are you ready to be a super hero?
We are already very busy plotting for the 2019 MACC Billing and Technology Conference (MBTC). This year's conference will be held over the course of two weeks making it convenient for everyone in your office to attend.
Read the article
Software Update
Make your job easier with address comments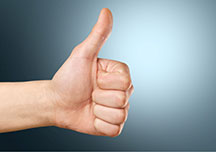 It's easy to add comments to addresses. Address comments can be anything from simple instructions, notes, or driving directions to something like adding the word "FIBER" to a location offering fiber service. To add a comment to one address at a time, go to the Address Editor. I recommend using the Address Suite to make it easy to navigate through all types of address options.
Read the article
Creative Solutions
Timing is everything when it comes to bill inserts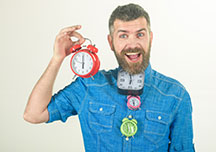 A good rule of thumb for making sure your bill inserts are ready on time for inserting is to remember the numbers five and 10. If you are having your inserts printed elsewhere and delivered to MACC, please make sure they arrive five business days in advance of your bill transmit day. If you are having files printed by MACC's Creative Services Team, please send artwork to us at least 10 business days prior to your transmit day. Printing requests for inserts received within three days of bill transmit may be subject to a $50 late fee. For questions regarding bill inserts, please contact Kristi Rounds at 402-533-5184 or [email protected].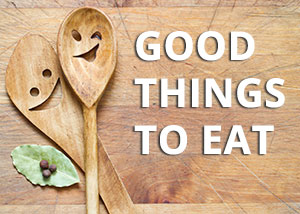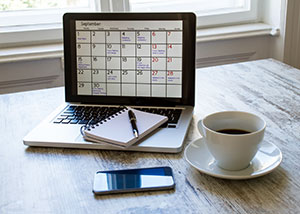 Featured Recipe-Chicken Enchilada Dip

This dip is an easy addition to your next gathering. Just make sure you have enough chips!
1 bar of cream cheese
1 small can chunk chicken
1 can cream of celery or cream of chicken soup
½ cup of your favorite salsa
Get the recipe
Industry Calendar
MACC's on the go and here is where we'll be in the coming month:
Learn more